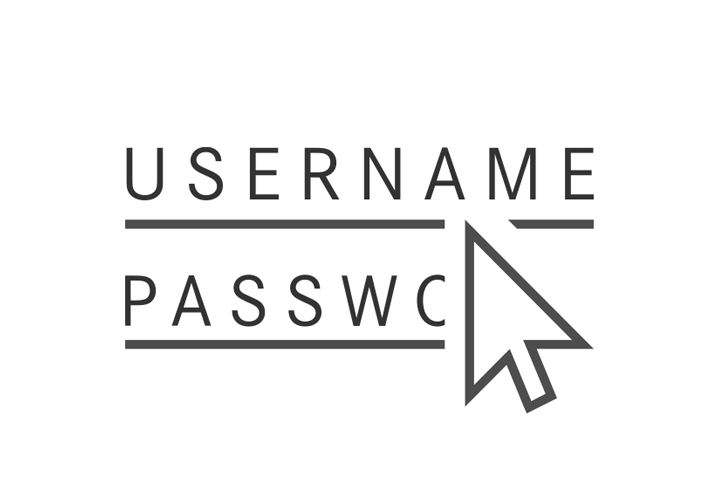 Sign up or Sign in >>
To start browsing on STARMARK Wholesale you have to register with us to become an 'approved buyer'. The reviewing process is usually fast and you should be ready to start buying in no time. Have you already been registered, simply log in to your account, and you can start browsing our listings and start buying.
Find your desired vehicles >>
Start browsing our large selection of vehicles. On each listing you can read more about the cars condition, it's specifications, equipment list, view the damage report and the actual pictures of that specific car. We continuously upload new vehicles for sale and will alert you via e-mails.
Buy now or submit an offer >>
Once you've bought the specific car(s), the listings will disappear from the website - it's now reserved to you and we'll contact you as soon as possible to arrange payment, delivery and fill in the right paperwork. If you submit an offer, we'll review it and get back to you as soon as possible. The listing is however not reserved.
Payment and delivery.
After the purchase is complete, we will contact you to arrange the delivery to you/your dealership. Once the full payment have been recieved, we will prepare and book the vehicles for transport with our trusted shipping-partners.
COC documentation.
Documentation for your car is important to us. Generally, the car's COC is located in the car when delivered to you, or it will be sent via express courier along with the registration papers.
If any documents are missing or lost, we are happy to help with ordering new registration certificates or COC for you. Please contact us here.
Delivery and transportation.
With over 2500 Mercedes-Benz vehicles shipped across Europe every year, we are well equipped, experienced and organized when it comes to arranging the delivery of your bought cars. Below is a pricelist with examples based on some of the destinations we most regurally ship to. For other destinations or, if you have any questions, please don't hesitate to contact us for a shipping quote.
Northern Germany - €150
Eastern Germany - €250
Western Germany - €250
Southern Germany - €300
Netherlands - €300
Switzerland, Austria & France - €500