Expand filter
Hide filter
Login to browse our listings.
To view our listings you have to be an approved buyer. This is to verify you are buying for a dealership/B2B. Login to your account, or create a new one. The process is fast and easy, and you should be ready to browse and buy in no time.
Do you have any questions? Please don't hestitate to contact us.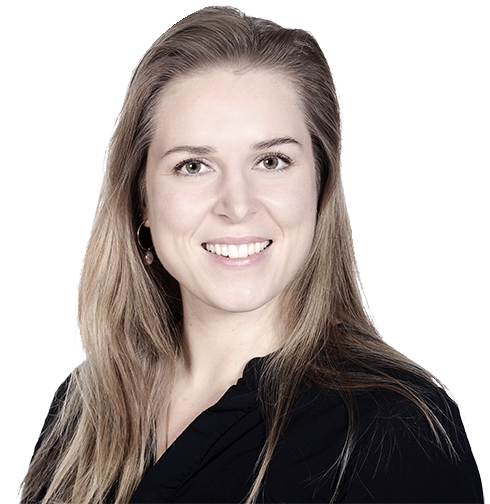 Rejs på 1. klasse med en brugt Mercedes A150
Der findes næsten ikke nogen, der ville have noget imod at rejse på 1. klasse, hvis de fik muligheden. Denne mulighed har du, når du kører i en brugt Mercedes A150, der føles ligesom at rejse på 1. klasse - hvis ikke bedre! Det er nemlig en ægte Mercedes hele vejen igennem. Den er super praktisk, dejlig rummelig og spækket med lækkert teknologi, som er med til at gøre netop din hverdag lidt bedre. Med 95 HK og en tophastighed på 175 km/t er dette helt sikkert en bil for dig. 
Køb brugt A150 Mercedes hos Starmark
Når du køber en ny Mercedes, har du muligheden for at skræddersy den med en udstyrspakke, der godt kan blive en bekostelig affære. Hos Starmark kan du købe en brugt A150 Mercedes, hvor der allerede er udstyr i, og på den måde spare penge. Som standardudstyr i denne skønhed finder du bl.a. ECO start/stop-funktionen, klimaanlæg og meget mere. Med bilens atletiske og strømlinede design vil du utvivlsomt vække opsigt, når du kører gennem din hjemby. Kom forbi til en prøvetur hos Starmark. Her kan du også prøvekøre en Mercedes A170 eller en C230 Mercedes.