Expand filter
Hide filter
Login to browse our listings.
To view our listings you have to be an approved buyer. This is to verify you are buying for a dealership/B2B. Login to your account, or create a new one. The process is fast and easy, and you should be ready to browse and buy in no time.
Do you have any questions? Please don't hestitate to contact us.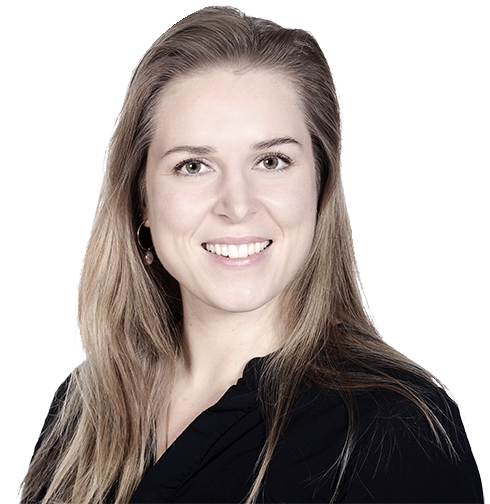 Rummelig, brugt Mercedes A160
Når du køber en brugt Mercedes A160, får du ikke kun en rummelig og praktisk bil - du får også en bil, der får dig til at føle, at du rejser på 1. klasse hver gang, at du kører en tur. Hvor fantastisk er den følelse ikke lige? Denne bils egenskaber kan bestemt ikke sammenlignes med andre mærker. Det er nemlig en ægte Mercedes-Benz. Desuden er den spækket med en masse smart teknologi, som vil give dig en både sjov, indholdsrig og ikke mindst problemfri køreoplevelse. Den kører 20 km/l og har 82 hk - en rigtig luksusbil. 
Brugt A160 Mercedes med udstyr i topklasse
Der kan tilkøbes en masse standardudstyr til A160 Mercedes, hvilket kan koste mange penge. Denne bil har dog i forvejen en masse lækkert standardudstyr, som helt sikkert vil få det til at krible i dine fingre og speederfod for bare at komme ud at prøve den. Klimaanlæg, sidespejle med varme, ECO start/stop-funktion og træthedsregistrering er bare nogle af de ting, du kan finde i denne model. Kom forbi til en prøvetur hos Starmark og se blandt andet vores andre modeller, som f.eks. Mercedes C320 og B170 Mercedes.