Expand filter
Hide filter
Login to browse our listings.
To view our listings you have to be an approved buyer. This is to verify you are buying for a dealership/B2B. Login to your account, or create a new one. The process is fast and easy, and you should be ready to browse and buy in no time.
Do you have any questions? Please don't hestitate to contact us.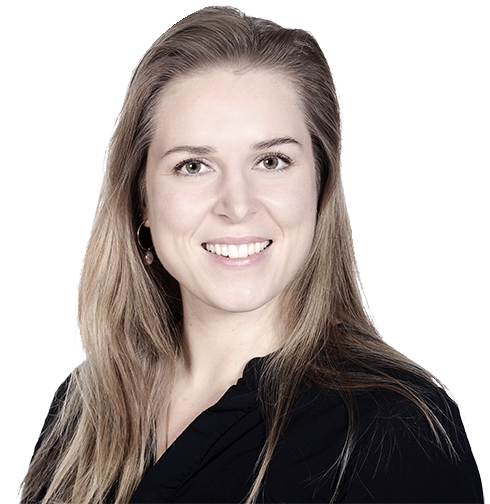 Brugt Mercedes A45 AMG gør din hverdag nemmere
Hvis du er vild med at rejse på første klasse, skal du vælge denne bil. A45 AMG er en bil for sig, hvor rummelighed er i fokus sammen med en masse teknologi, der er med til at gøre din hverdag meget nemmere. Derudover har den et strømlinet, atletisk design, som vil vække opsigt. En lækker bil skal selvfølgelig indeholde noget lækkert standardudstyr - og det får du her! ECO start/stop-funktion, klimaanlæg, varme i sidespejlene og træthedsregistrering. Desuden får du 360 HK oveni, som kan trække dig hvor hen, du vil. Fristet?
Køb A45 AMG Mercedes hos Starmark
Hos Starmark har vi altid mere end 300 biler på lager døgnet rundt. Vi er samtidig Danmarks førende forhandler af brugte Mercedes biler, så du er i trygge hænder hos os. Kom forbi en af vores forhandlere og lad vores dygtige personale hjælpe og rådgive dig. Tag samtidig en prøvetur i en brugt A 45 AMG eller Mercedes A180 og se, om dette er bilen for dig!