Expand filter
Hide filter
Login to browse our listings.
To view our listings you have to be an approved buyer. This is to verify you are buying for a dealership/B2B. Login to your account, or create a new one. The process is fast and easy, and you should be ready to browse and buy in no time.
Do you have any questions? Please don't hestitate to contact us.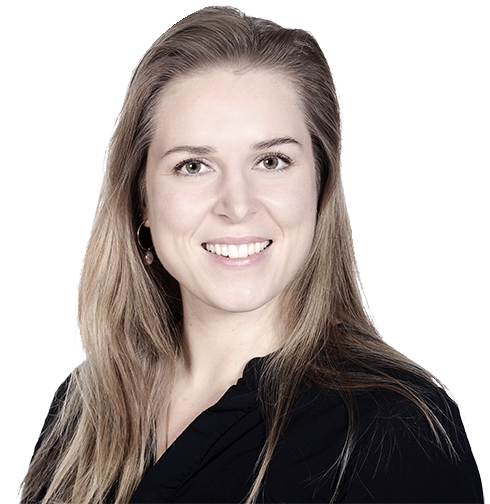 Brugt Mercedes B160 med plads til det hele
Med en brugt B 160 Mercedes får du en lækker bil til ingen penge. Med Eco start/stop funktion, startspærre og op til 27,8 km/l, da finder du næsten ikke bedre. Derudover er sikkerheden prioriteret højt, hvilket altid er at foretrække. Når du mærker de op til 211 HK på landevejen, er du ikke i tvivl om, at dette er bilen for dig - og så er der plads til det hele.
Køb brugt Mercedes-Benz B160 hos Starmark
Når man kigger efter brugt bil, skal der absolut ikke mangle noget - især ikke stil. Det er du sikker på at få, når du køber en brugt B160 Mercedes. Denne bil har sat en ny standard for aerodynamik med en luftmodstand, der er karakteristisk for en sportslig coupé. Kombineret med siddekomforten og pladsen er der ikke et øje tørt. Dette en bil for de moderne, køreglade familiemennesker. Kom og prøv den eller måske en Mercedes B180 hos Starmark.