Expand filter
Hide filter
Login to browse our listings.
To view our listings you have to be an approved buyer. This is to verify you are buying for a dealership/B2B. Login to your account, or create a new one. The process is fast and easy, and you should be ready to browse and buy in no time.
Do you have any questions? Please don't hestitate to contact us.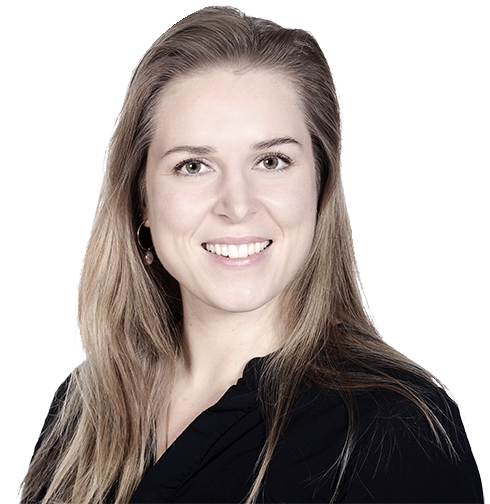 Brugt Mercedes B170
Når man køber brugt bil og i særdeleshed en brugt Mercedes B170, skal der bestemt ikke mangle noget. Det gør der heller ikke i denne model, der både har stil og det fedeste standardudstyr. Denne bil er sportslig på sin helt egen måde, og der er stadig masser af plads til både indkøbsposer, barnevogne, unger og alt muligt andet. Når du køber brugt bil, skal du huske, at du endelig ikke må gå på kompromis. Selvfølgelig fortjener du det bedste - og det er netop, hvad du får, når du køber denne bil. 
Køb brugt B170 Mercedes hos Starmark
Udover plads til ungerne og et flot udseende, får du også 116 hk og en tophastighed på hele 180 km/t, hvilket er flot bilens størrelse taget i betragtning! Den kører 14,1 km/l. Du kan købe den brugt lige her hos os, og hvis det er en prøvetur, der skal til for at overtale dig, er det helt sikkert noget, vi kan finde ud af. Kom forbi og se, om B170 Mercedes er bilen for dig. Du kan også få en prøvetur i den smarte Mercedes A160 eller en af de flotte Mercedes CL-Klasse.