Expand filter
Hide filter
Login to browse our listings.
To view our listings you have to be an approved buyer. This is to verify you are buying for a dealership/B2B. Login to your account, or create a new one. The process is fast and easy, and you should be ready to browse and buy in no time.
Do you have any questions? Please don't hestitate to contact us.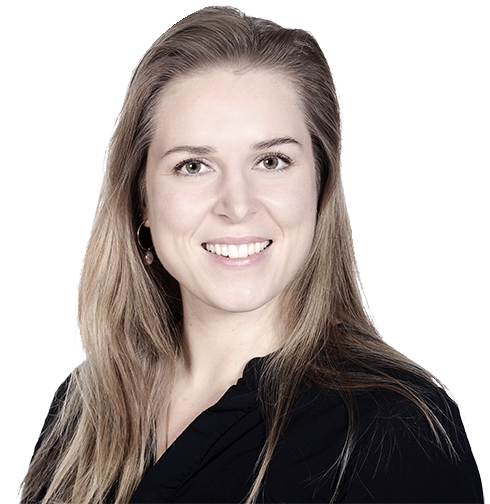 Få bedre brændstofsøkonomi med brugt Mercedes C180
Skal du ud og finde dig en brugt bil, som oven i købet er smart, skal du vælge dig en brugt Mercedes C180. Her får du masser af bil for pengene. Hos Starmark har vi et stort udvalg af Mercedes C180, som med sin klasse er 100 kg lettere, større og har en 20% bedre brændstofsøkonomi. Bilen har en karakterstyrke og et klassisk sporty design, der gør den attraktiv hos enhver bilentusiast. 
Køb brugt Mercedes C180 hos Starmark
Mercedes-Benz C180 er vokset i brede og længde, hvilket giver mere rummelighed og plads. Den har et frontgitter og iøjnefaldende lygter, som giver den et selvsikkert udtryk. Dens dynamik er afspejlet i de klare linjer, og samtidig lever de eksklusive materialer af høj kvalitet op til mærket. Du er velkommen til at kigge videre på vores hjemmeside og lade dig inspirere til dit næste køb af en brugt C180 Mercedes eller en Mercedes C250.