Expand filter
Hide filter
Login to browse our listings.
To view our listings you have to be an approved buyer. This is to verify you are buying for a dealership/B2B. Login to your account, or create a new one. The process is fast and easy, and you should be ready to browse and buy in no time.
Do you have any questions? Please don't hestitate to contact us.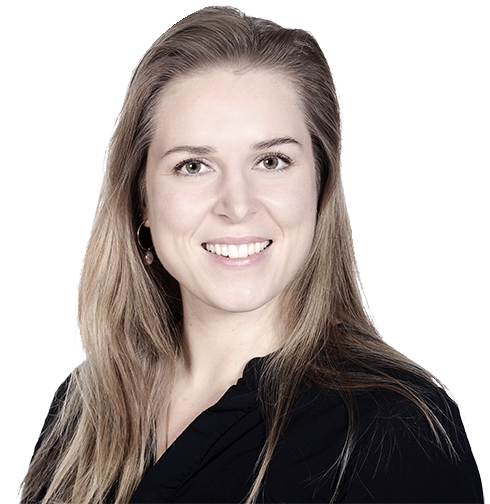 Brugt Mercedes C230 vil fange din opmærksomhed
Når du ser denne bil, vil du opleve, at Mercedes virkelig har givet den gas med alt, hvad du kan forestille dig inden for både komfort, kvalitet, udstyr og sikkerhed. Den raffinerede teknologi, de bløde linjer, den ekstra plads og udstrålingen vil helt sikkert fange din opmærksomhed. Den udstråler selvsikkerhed og overlegenhed, så du bør helt sikkert overveje en køretur i den. Den er fuldstændig gennemført, både når det kommer til design og kørekvalitet. Du vil elske denne brugte Mercedes C230 fra første berøring!
Køb brugt C230 Mercedes hos Starmark
Udover den sublimt lækre udstråling får du også en udstyrsliste, der vil slå benene helt væk under dig. Der er blandt andet Bluetooth, regncensor, kollisions-advarselssystemet 'Collision Prevention Assist Plus' og meget mere. Kom forbi en af vores forhandlere og få en prøvetur i denne skønhed eller en af vores andre flotte modeller som f.eks. Mercedes C220 eller Mercedes CLS320. Vores dygtige personale står klar til at tage imod dig.