Expand filter
Hide filter
Login to browse our listings.
To view our listings you have to be an approved buyer. This is to verify you are buying for a dealership/B2B. Login to your account, or create a new one. The process is fast and easy, and you should be ready to browse and buy in no time.
Do you have any questions? Please don't hestitate to contact us.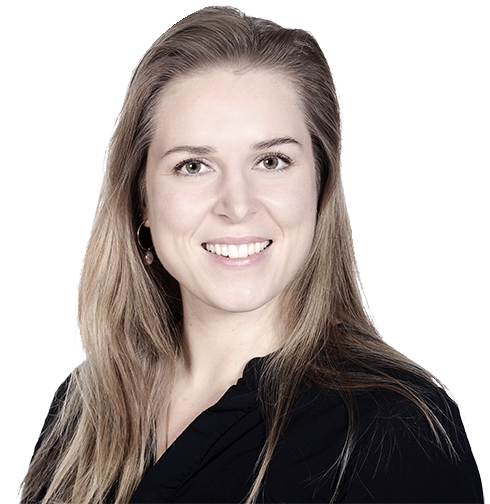 Brugt Mercedes C250 - større og mere rummelig
Står du og mangler en brugt bil og ved du ikke, hvilken model du skal vælge? Så er vi sikre på, at du vil blive fristet af en brugt Mercedes C250. Med C klassen får du en større, mere rummelig og topsikker bil, der kan tage dig hvorhen, du vil - og med en stil, der ikke kan sammenlignes med andre biler. Er du i tvivl? Tro os, det er bilen, du har gået og ledt efter. 
Køb brugt C250 Mercedes-Benz hos os
Der er en lang række nye systemer i C Klassen som gør, at sikkerheden er i top. Med et head-up display, der viser relevante informationer på forruden, og børnestolsgenkendelse på forreste passagersæde, kan du roligt tage familien med på en køretur. Du er velkommen til at kigge på vores hjemmeside efter andre modeller som f.eks. Mercedes C180 eller en Mercedes Viano. Vi er naturligvis behjælpelige, hvis du har spørgsmål til modellerne.