Expand filter
Hide filter
Login to browse our listings.
To view our listings you have to be an approved buyer. This is to verify you are buying for a dealership/B2B. Login to your account, or create a new one. The process is fast and easy, and you should be ready to browse and buy in no time.
Do you have any questions? Please don't hestitate to contact us.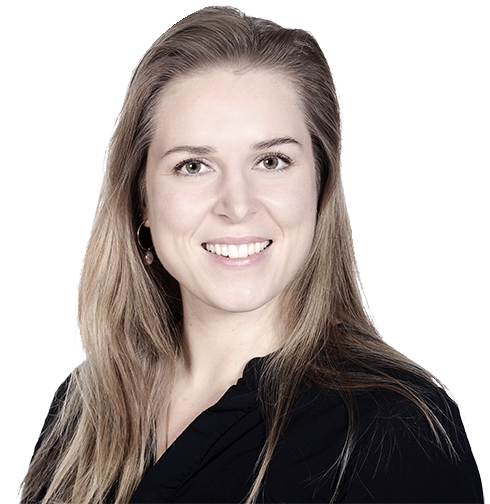 Brugt Mercedes C280 har mere af alting
Når du køber en brugt Mercedes C280, får du bare mere af alt. Her har Mercedes virkelig givet den hele armen, når det kommer til komfort, kvalitet, sikkerhed og udstyr. Teknologien er meget mere raffineret, og du får ekstra god plads. Bilens udstråling er vanvittig selvsikker, og dens formsprog er sportsbetonet - simpelthen gennemført overalt. Vi hos Starmark vil helt sikkert anbefale dig at investere i en bil som denne. Dette er nemlig en bil i sin egen klasse på mere end bare en måde! Du vil ikke fortryde det. 
Køb brugt C280 Mercedes hos Starmark
Det er ikke kun udseendemæssigt, at C280 Mercedes overgår mange andre biler. Under dens enormt flotte ydre gemmer sig 6 cylindre, 7 gear, en tophastighed på 240 km/t, 6 airbags og ABS. Den kører 10,60 km/l og vil helt sikkert fragte dig fra A til B med stil. Det kan altid betale sig at få en prøvetur i den lækre C280 Mercedes. Læs mere om den her på vores hjemmeside eller kom forbi en af vores mange forhandlere og se bilen. Her står vores dygtige personale klar til at tage imod dig.