Expand filter
Hide filter
Login to browse our listings.
To view our listings you have to be an approved buyer. This is to verify you are buying for a dealership/B2B. Login to your account, or create a new one. The process is fast and easy, and you should be ready to browse and buy in no time.
Do you have any questions? Please don't hestitate to contact us.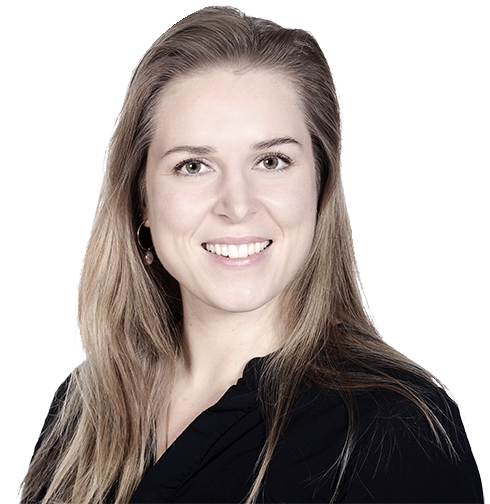 Brugt Mercedes C300 med smarte tekniske systemer
Med en brugt Mercedes C300 er du sikker på at få en bil, der falder lige i din smag. De mange tekniske systemer som BAS Plus, der kan genkende fodgængere og krydsende trafik, det avancerede bremse-assistent system og den intelligente fjernlysassistent er bare nogle af de fornøjelser, du får med denne bil. Et køb af en brugt Mercedes er anbefalelsesværdigt, da bilens prestigefaktor er af topklasse - og så får du meget valuta for pengene.
Køb brugt C300 Mercedes hos Starmark
Hos Starmark går vi op i at yde vores kunder en god service, når vi sælger brugte biler. Derfor skal du ikke tøve et sekund, hvis du har spørgsmål. Du er også altid velkommen til at besøge os for at få en prøvetur i denne bil eller måske en brugt Mercedes C220. Vi har et veluddannet og kompetent personale, som står klar til at hjælpe dig.