Expand filter
Hide filter
Login to browse our listings.
To view our listings you have to be an approved buyer. This is to verify you are buying for a dealership/B2B. Login to your account, or create a new one. The process is fast and easy, and you should be ready to browse and buy in no time.
Do you have any questions? Please don't hestitate to contact us.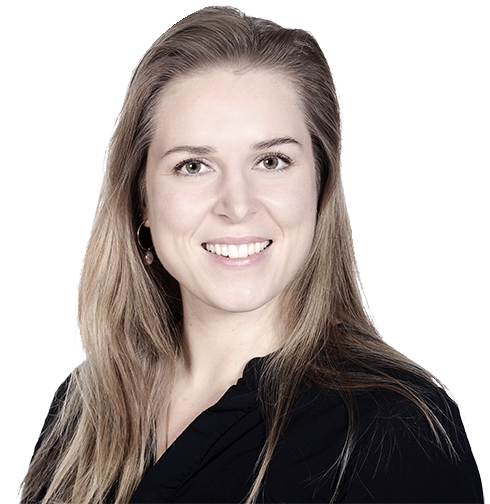 Brugt Mercedes C320 - en selvsikker bil
Når du køber brugt bil, vil der være mange ting, der spiller ind i forhold til, hvad du skal vælge og ikke vælge. Skal det være en gammel brugt bil eller vil du gerne have en nyere brugt bil? Hos Starmark finder du lidt af hvert. Se for eksempel vores udvalg af de flotte og stilrene brugte Mercedes C320. Her får du en bil, hvor mærket simpelthen har givet den alt, hvad den kunne trække. Du får en selvsikker bil, når du køber denne. 
Køb brugt C320 Mercedes hos Starmark
Udover et design i verdensklasse får du også en udstyrsliste lige så lang, som du kun kan drømme om. En C320 Mercedes har blandt andet 2-zone klimaanlæg, Bluetooth, fartpilot, sædevarme, læderrat, alufælge og meget mere. Kom forbi en af vores forhandlere og få en prøvetur i denne brugte bil. Måske er en Mercedes ML320 eller en Mercedes R500 mere dig? Kom forbi og få syn for sagen!