Expand filter
Hide filter
Login to browse our listings.
To view our listings you have to be an approved buyer. This is to verify you are buying for a dealership/B2B. Login to your account, or create a new one. The process is fast and easy, and you should be ready to browse and buy in no time.
Do you have any questions? Please don't hestitate to contact us.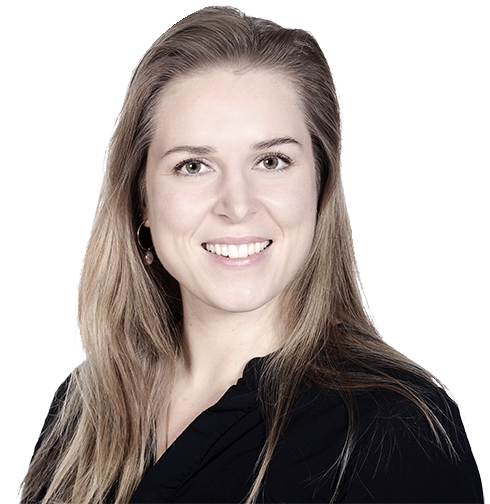 Brugt Mercedes C400 - exceptionel sikkerhed og komfort
Her har du at gøre med en brugt bil, hvor Mercedes har givet den hele armen. Bilen er proppet med udstyr, der gør sikkerheden og komforten exceptionel, og kvaliteten er helt i top. Der er meget mere plads - mere af alting, faktisk - og bilens udstråling er ikke til at løbe om hjørner med. Det er selvsikkert. Det er stærkt. Mercedes C400 har et helt unikt og sikkert vejgreb med det nye affjedringssystem, og samtidig indeholder modellen kollisions-advarselssystemet COLLISION PREVENTION ASSIST PLUS, letmetal-fælge, regnsensor, Bluetooth og meget andet. 
Køb brugt C400 Mercedes hos Starmark
Her har man virkelig haft fokus på det sportsbetonede formsprog. Det er absolut gennemført, og derudover er bilen indrettet på en måde, som får din hverdag til at føles som en leg. Det ualmindeligt store bagagerum giver mere plads til både bæreposer og bagage, så du ikke får problemer med oppakning. Kig forbi Starmark og få en prøvetur i en brugt Mercedes-Benz C400 eller se f.eks. vores Mercedes C250.