Expand filter
Hide filter
Login to browse our listings.
To view our listings you have to be an approved buyer. This is to verify you are buying for a dealership/B2B. Login to your account, or create a new one. The process is fast and easy, and you should be ready to browse and buy in no time.
Do you have any questions? Please don't hestitate to contact us.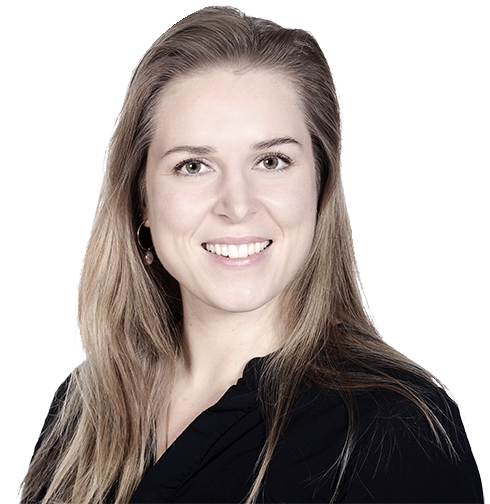 Mercedes CL500 - masser af bil for pengene
Det kan godt være svært at finde ud af hvilken brugt bil, der passer en allerbedst. Der er nemlig rigtig mange at vælge imellem. Der er det, at du skal komme til os hos Starmark! Vi står klar med et bredt udvalg af brugte Mercedes CL500, som bare skal prøvekøres. Dette er nemlig ikke bare en bil - det er et monster. Med 306 hk og en tophastighed på 250 km/t er dette bilen for alle bilentusiaster! Den er strømlinet, elegant og samtidig brutal at se på. Helt sikkert noget for dig. 
Køb brugt CL500 Mercedes hos Starmark
Hos Starmark går vi op i, at vores kunder får den allerbedste service, og derfor har vi sørget for at have et dygtigt og kompetent personale, der står klar til at råde dig i købssituationen til at vælge det, der passer bedst til dine behov. Kom forbi en af vores forhandlere og få en prøvetur i denne lækre CL500 Mercedes, der med sit rå ydre og udstyrsspækkede indre helt sikkert vil blæse benene væk under dig. Vi har desuden Mercedes R320 og Mercedes SL280, hvis du kunne være interesseret i en prøvetur i en af disse to.