Expand filter
Hide filter
Login to browse our listings.
To view our listings you have to be an approved buyer. This is to verify you are buying for a dealership/B2B. Login to your account, or create a new one. The process is fast and easy, and you should be ready to browse and buy in no time.
Do you have any questions? Please don't hestitate to contact us.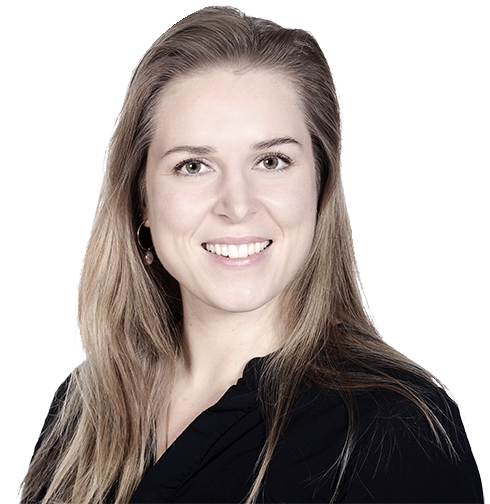 Brugt Mercedes CLA 180 - en enestående bilmodel
Mercedes har gjort det igen med deres CLA 180 Mercedes, som blev lanceret for nogle år tilbage. Mercedes har altid været en af de mest innovative bilmærker, og igen ramte de plet, da de skabte denne helt nye biltype: en 4-dørs Coupé. Af en 4-dørs Coupé at være er bilen utrolig kompakt, og med sine blot 4,6 meters længde er den en enestående bilmodel. Så hvis du leder efter en anderledes brugt bil, skal du vælge denne. 
Køb brugt Mercedes CLA 180 hos Starmark
Når du køber en brugt CLA 180 Mercedes, får du et dynamisk og iøjnefaldende design, hvor interiøret også har fået et meget moderne præg. Denne model er nummer tre i en ny serie fra dette bilmærke, og den viser vejen frem. Hvis dette har gjort dig nysgerrig, er du velkommen til at kontakte os for mere information eller hvis du f.eks. vil høre om vores Mercedes CLA200.