Expand filter
Hide filter
Login to browse our listings.
To view our listings you have to be an approved buyer. This is to verify you are buying for a dealership/B2B. Login to your account, or create a new one. The process is fast and easy, and you should be ready to browse and buy in no time.
Do you have any questions? Please don't hestitate to contact us.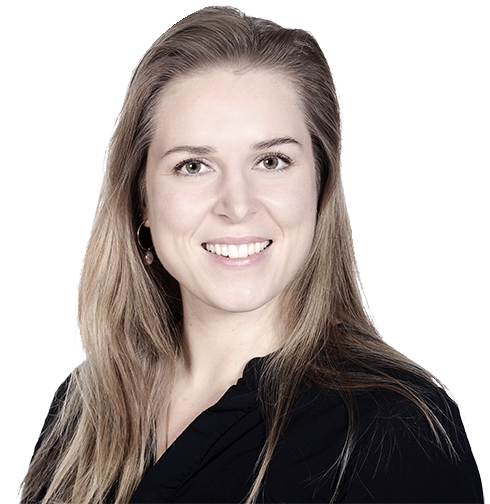 Brugt Mercedes CLA 200 med plads til det meste
De ramte plet med deres nye 4-dørs Coupé ved navn Mercedes CLA200, som er en del af den lækre CLA-klasse. Med en længde på 4,6 meter er det stadig en god og kompakt bil med plads til det meste. Denne model er nummer tre i en ny serie fra dette bilmærke og er uden tvivl en rigtig lækker bil. Du får ikke kun en brugt, rummelig og kompakt bil fra en ny serie. Du får også en bil med et dynamisk og iøjnefaldende design, hvor interiøret har fået et moderne touch.
Prøv en brugt Mercedes CLA 200 - du vil ikke fortryde
Denne enestående model er endnu et skud på stammen hos Mercedes-Benz, og den viste sig at blive et pejlemærke for mange andre bilmærker. Designet på denne bil er bestemt i verdensklasse, og der er brugt kærlighed til at skabe formsproget. Besøge os hos Starmark til en prøvetur af denne brugt bil eller måske en Mercedes CLA220 og se, om du er overbevist.