Expand filter
Hide filter
Login to browse our listings.
To view our listings you have to be an approved buyer. This is to verify you are buying for a dealership/B2B. Login to your account, or create a new one. The process is fast and easy, and you should be ready to browse and buy in no time.
Do you have any questions? Please don't hestitate to contact us.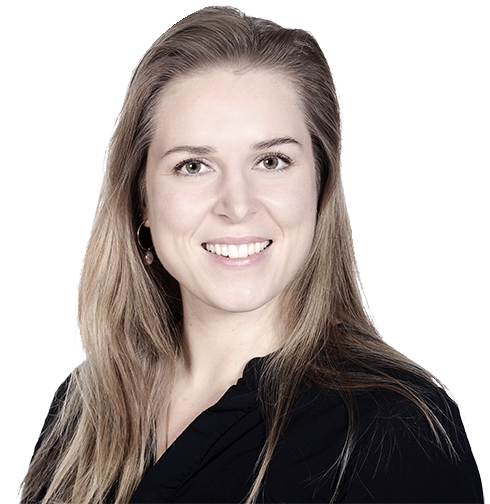 Brugt Mercedes CLA 250 - ekspressiv og udfordrende
Søger du en bil, der skal fremstå smuk og majestætisk, da skulle du tage og se på en brugt CLA 250 Mercedes hos Starmark. Formsproget ved denne bil er helt klart og tydeligt. Det er ekspressivt og udfordrende, og helt automatisk vil øjnene lægge mærke til den elegante coupé-taglinje, den klassiske kølergrill i fronten og de høje sider, som danner den strømlinede silhuet. Derudover er luftmodstanden helt ekstraordinær for denne serieproducerede bil. Du læste helt rigtigt - dette er en bil i verdensklasse. 
Køb brugt Mercedes CLA 250 hos Starmark
Denne brugte bil er uden tvivl gennemført. Når du sætter dig i sportssæderne, kan du næsten ikke vente med at trykke på speederen og suse afsted. Bilen har desuden et fritstående display, som vil gøre det nemmere for dig at orientere dig, og med det multifunktionelle rat har du overblikket over bilen, inden du starter motoren. Kom forbi og prøv den eller f.eks. en Mercedes CLA45 hos Starmark.