Expand filter
Hide filter
Login to browse our listings.
To view our listings you have to be an approved buyer. This is to verify you are buying for a dealership/B2B. Login to your account, or create a new one. The process is fast and easy, and you should be ready to browse and buy in no time.
Do you have any questions? Please don't hestitate to contact us.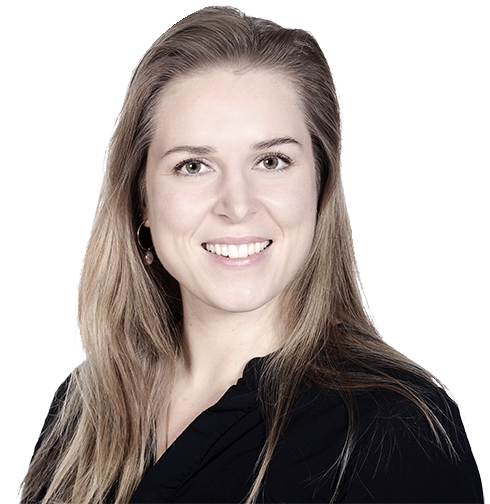 Brugt Mercedes CLA45 med dynamiske motorer
Ønsker du at sparke liv i tilværelsen? Så skal du kigge nærmere på en brugt CLA 45 Mercedes - den er absolut helt sin egen. Ikke alene er den aerodynamisk, den ser også sådan ud. Du får kæmpe køreglæde med 4MATIC firehjulstræk og firepunktsophængt bagaksel, og derudover bliver der tilført dynamik fra de dynamiske motorer. Sidst men ikke mindst får du intuitiv betjening og komfort. Du har slet ikke lyst til at stige ud af bilen igen, når først du har sat dig ind i den. 
Køb brugt CLA45 Mercedes hos Starmark
Udover fænomenal komfort og maksimal køreglæde får du også et lavt brændstofforbrug, der er med til at gøre oplevelsen af CLA45 endnu bedre. Kom forbi Starmark og se, om denne brugte bil er noget for dig. Du får en gratis prøvetur af den og vores andre biler, som f.eks. vores brugte Mercedes CLA250. Desuden får du massere af rådgivning fra vores dygtige personale, så du ikke kommer forgæves. Vi ses!