Expand filter
Hide filter
Login to browse our listings.
To view our listings you have to be an approved buyer. This is to verify you are buying for a dealership/B2B. Login to your account, or create a new one. The process is fast and easy, and you should be ready to browse and buy in no time.
Do you have any questions? Please don't hestitate to contact us.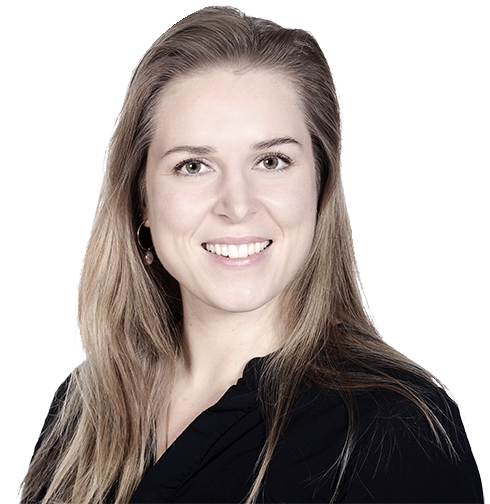 Brugt Mercedes CLS320 - bedre end de bedste
Når du ser Mercedes CLS320 første gang, vil du tænke: "En Coupé med fire døre?". Ja, du ser helt rigtigt. Dette er nemlig en Coupé med fire døre, hvilket ikke er helt almindeligt - men denne brugte bil er altså heller ikke helt almindelig! Når du sætter dig ind i den, vil du ikke have lyst til at lave om på noget. Den er nemlig skræddersyet næsten alle bilentusiaster, og listen med intelligent udstyr og løsninger er utrolig lang. 
Køb brugt CLS320 Mercedes hos Starmark
Der findes mange lækre brugte biler fra Mercedes, og dette er bestemt en af dem. Udstyrslisten vil uden tvivl fange din opmærksomhed. Du får fartpilot, 2-zone klimaanlæg, regncensor, sædevarme, multifunktionsrat, navigation og meget mere. Kom forbi en af vores mange forhandlere og få en prøvetur i denne flotte brugte CLS320 Mercedes. Her har du også muligheden for at prøvekøre de flotte brugte Mercedes S320 og Mercedes V250, hvis dette kunne friste. Vores dygtige personale står klar til at hjælpe og rådgive dig.