Expand filter
Hide filter
Login to browse our listings.
To view our listings you have to be an approved buyer. This is to verify you are buying for a dealership/B2B. Login to your account, or create a new one. The process is fast and easy, and you should be ready to browse and buy in no time.
Do you have any questions? Please don't hestitate to contact us.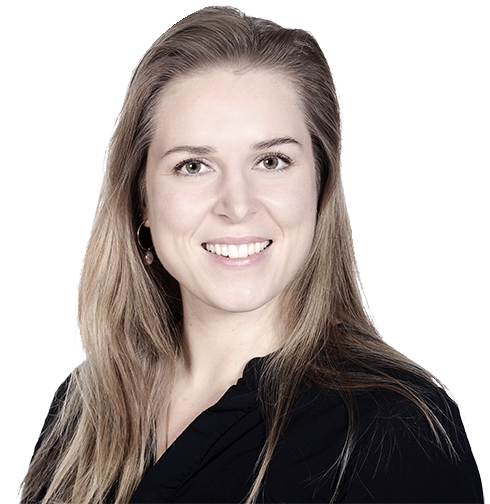 Brugt Mercedes CLS 350 - mere komfort og sportslighed
Den brugte Mercedes CLS 350 er både elegant, betagende og forførende med sin bemærkelsesværdige fremtoning. Der er ikke noget overladt til tilfældighederne. Her finder du den helt perfekte blanding af en 4-dørs Sedan og en klassisk Coupé, hvor komfort og sportslighed går rigtig godt i spænd. Man mødes af en bil med lidenskab, som er tæmmet med en helt igennem gennemført elegance, og så fremstår den mere sportslig end sin forgænger.
Køb brugt Mercedes CLS 350 hos Starmark
Når du ser denne brugte bil første gang, så er du overbevist. Den vinder med sikkerhed dit hjerte med det samme. Føler du dig nysgerrig? Så kom forbi og se den hos Starmark, hvor du kan få en prøvetur i denne eller måske en brugt Mercedes CLS250 eller en Mercedes SL-Klasse. Vi står klar med vores dygtige personale til at hjælpe dig.