Expand filter
Hide filter
Login to browse our listings.
To view our listings you have to be an approved buyer. This is to verify you are buying for a dealership/B2B. Login to your account, or create a new one. The process is fast and easy, and you should be ready to browse and buy in no time.
Do you have any questions? Please don't hestitate to contact us.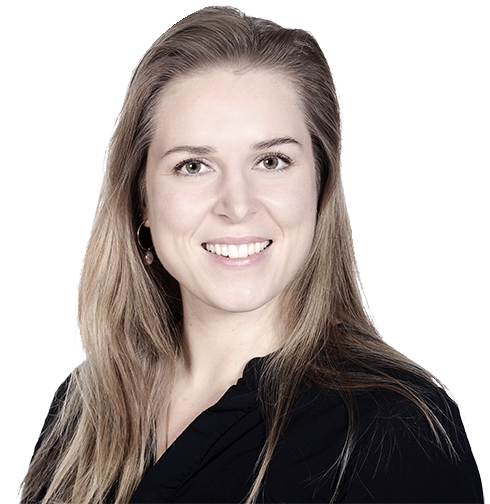 Brugt Mercedes-Benz CLS 400 med god siddekomfort
Når man køber brugt bil, skal der bestemt ikke mangle noget. Køb en brugt CLS 400 Mercedes og du får en bil i topklasse. Den kører op til 27,8 km/l, har samme luftmodstand som en sportslig Coupé, siddekomforten er eminent og desuden er der masser af plads. Et klart hit for det moderne, køreglade familiemenneske. Sikkerheden er også prioriteret højt, så du roligt kan pakke både bagage, indkøbsposer og børn - plads er der nemlig rigeligt af. 
Køb brugt Mercedes CLS400 hos Starmark
Er du i tvivl? Så er du velkommen til at komme forbi en af vores forhandlere og snakke med vores dygtige personale. De står klar til at vejlede og rådgive dig, så du kan tage derfra med en god følelse i maven og måske en brugt bil rigere. Vi har altid mere end 300 biler på lager, så kom forbi og få en prøvetur i f.eks. en brugt Mercedes slk 350. Vi ses!