Expand filter
Hide filter
Login to browse our listings.
To view our listings you have to be an approved buyer. This is to verify you are buying for a dealership/B2B. Login to your account, or create a new one. The process is fast and easy, and you should be ready to browse and buy in no time.
Do you have any questions? Please don't hestitate to contact us.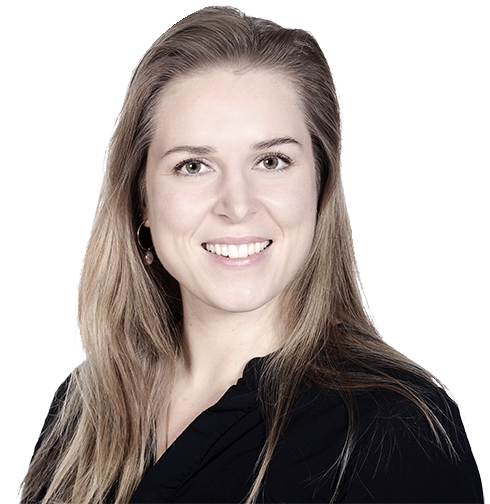 Brugt Mercedes CLS 63 gør dig blød i knæene
Dit første møde med denne brugte bil vil du huske i langt tid efter - formentlig for altid. Dens betagende, elegante og bemærkelsesværdige fremtoning vil gøre dig blød i knæene, og samtidig vil dens dråbeformede forlygter og den spidse motorhjelm fange dit blik med det samme. Med sine 557 HK vil denne bil få dig til at føle dig svævende, når du drøner ud ad landevejen - føler du dig nysgerrig?
Køb brugt Mercedes CLS 63 hos Starmark
Her har man succesfuldt skabt den ultimative blanding af en 4-dørs Sedan og en klassisk Coupé, hvilket gør den brugte Mercedes CLS63 til en helt speciel bil. En bil som denne skal bestemt både ses og prøvekøres, så kom ind forbi Starmark og oplev denne skønhed. Se den eller en brugt Mercedes CLS250 udfolde sig i sit rette element. Vores kompetente personale står klar til at besvare spørgsmål og vejlede dig, såfremt du har brug for det.