Expand filter
Hide filter
Login to browse our listings.
To view our listings you have to be an approved buyer. This is to verify you are buying for a dealership/B2B. Login to your account, or create a new one. The process is fast and easy, and you should be ready to browse and buy in no time.
Do you have any questions? Please don't hestitate to contact us.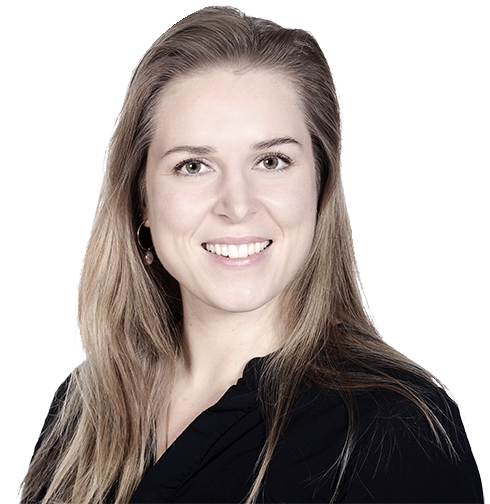 Brugt Mercedes E220 - motor fra den nyeste generation
Når man køber en brugt bil, er det ikke nok at tænke på prisen. Hos os gør vi meget ud af, at man får en behagelig handel samt bliver tilfreds med bilen. Med en brugt E220 Mercedes garanterer vi dig tilfredshed med både prisen og bilen. Du kan enten vælge at købe en Coupé, Sedan, Cabriolet eller Stationcar, og så får du stadigvæk interiør i en ny fortolkning og en motor fra den nyeste generation. 
Køb brugt E220 Mercedes hos Starmark
Hos Starmark servicerer vi vores kunder med stor ekspertise, og vi lader dig ikke tage af sted førend du er helt tilfreds med dit køb. Det bliver du uden tvivl med en brugt Mercedes E220. Bilen har et lækkert, elegant design med en masse smarte detaljer, og så er den udstyret med den nyeste teknologi, som giver en fantastisk køreoplevelse. Kom og prøv den eller måske en brugt Mercedes SLK350 hos os.