Expand filter
Hide filter
Login to browse our listings.
To view our listings you have to be an approved buyer. This is to verify you are buying for a dealership/B2B. Login to your account, or create a new one. The process is fast and easy, and you should be ready to browse and buy in no time.
Do you have any questions? Please don't hestitate to contact us.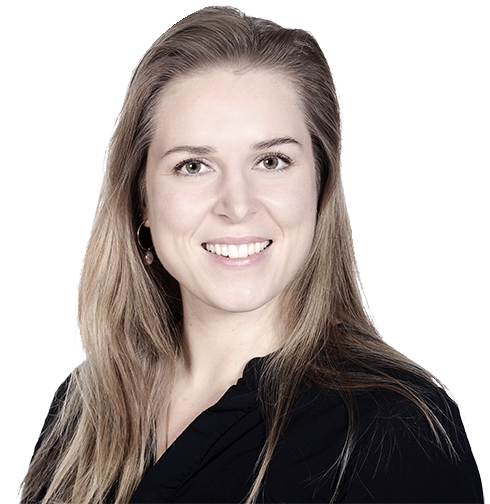 Brugt Mercedes E270 - en ren skønhed
Man skal ikke gå mange gange rundt om denne bil, før man er sikker på, at den bare skal prøvekøres. Dens ydre er med til at gøre den utrolig maskulin og giver masser af råstyrke, som ingen bilentusiast kan stå for. Den brugte Mercedes E270 er selvsikker og sublim på sin helt egen måde, og du kan prøvekøre den lige her hos Starmark. Du må endelig stole på os, når vi siger, at denne bil skal prøves. Køreoplevelsen og indtrykket af bilen er ikke til at tage fejl af, når du først har sat foden på speederen. 
Køb brugt E270 Mercedes hos Starmark
Ud over et flot ydre, som alle på gaden vil vende sig om for at betragte, får du også en motor med en masse power. Den brugte E270 Mercedes har hele 177 hk og kører 14,7 km/l. Dette er altså en bil, der bare gerne vil fremad, og hvem vil ikke gerne have en bil med sådan en kraft? Det vil vi hos Starmark i hvert fald! Kom forbi en af vores forhandlere og få en prøvetur i den eller en af vores mange andre biler, som f.eks. Mercedes ML280 eller Mercedes C320.