Expand filter
Hide filter
Login to browse our listings.
To view our listings you have to be an approved buyer. This is to verify you are buying for a dealership/B2B. Login to your account, or create a new one. The process is fast and easy, and you should be ready to browse and buy in no time.
Do you have any questions? Please don't hestitate to contact us.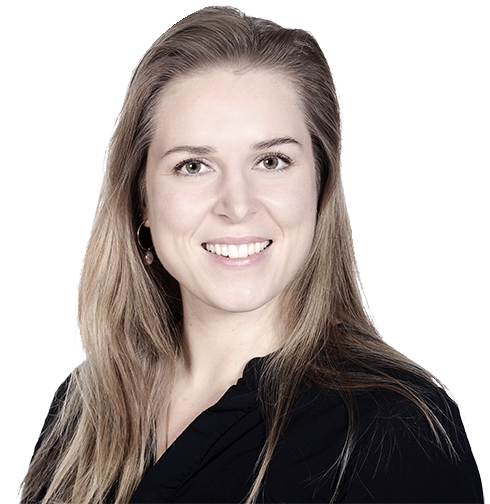 Brugt Mercedes E320 - sikkerheden er helt i top
Når man prøver en brugt bil, skal køreoplevelsen være helt speciel, for man får lyst til at købe den. Hos Starmark er vi næsten sikre på, at din køreoplevelse vil være helt exceptionel, når du tager en tur i den brugte Mercedes E 320. Her får du samtidig en bil, hvor sikkerheden er helt i top med kollisions-advarselssystemet COLLISION PREVENTION ASSIST, træthedsregistrering og personbeskyttelsessystemet PRE-SAFE. Desuden har du med en bil at gøre, der befinder sig i miljøklasse A+ og kører 26,3 km/l. 
Køb brugt Mercedes E320 hos Starmark
Hos Starmark har vi altid mere end 300 biler på lager, f.eks. en brugt Mercedes E63, og vi er oven i købet Danmarks førende forhandler af Mercedes biler. Du kan med andre ord stole på, at du får den bedste service og den bedste rådgivning fra vores dygtige personale, når du lægger vejen forbi en af vores forhandlere for at få en prøvetur i en brugt Mercedes-Benz E320. Vi ses!