Expand filter
Hide filter
Login to browse our listings.
To view our listings you have to be an approved buyer. This is to verify you are buying for a dealership/B2B. Login to your account, or create a new one. The process is fast and easy, and you should be ready to browse and buy in no time.
Do you have any questions? Please don't hestitate to contact us.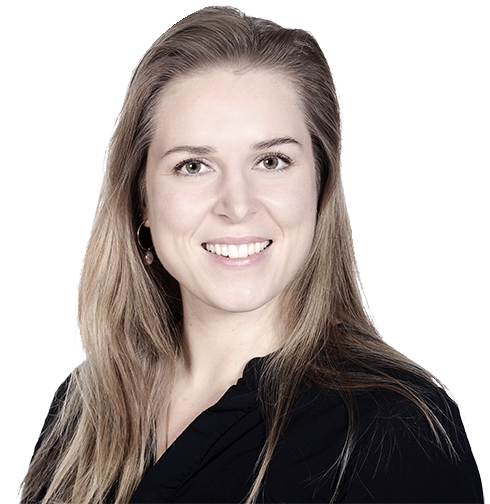 Brugt Mercedes GL (GLS) med karakteristisk design
Her får du en brugt bil, som udstråler robusthed og kraft med dens karakterfulde design, og dette er fuldblodskvalitet for en bil af dette mærke. Med en brugt Mercedes GL (GLS) er du sikker på, at der er kælet for hver en detalje, og så er sikkerheden helt i top. Den smarte sidevindsassistent og kollisions-advarselssystemet er standardudstyr i denne lækre sag, så du skal absolut ikke bekymre dig. Der er styr på det, så du kan føle dig sikker på vejen.
Køb brugt Mercedes GL-Klasse (GLS) hos Starmark
Som Danmarks førende forhandler af brugte Mercedes er vi sikre på, at du blive tilfreds ved købet af en brugt Mercedes GL (GLS). Vi har altid 300 biler på lager, så er du interesseret i en prøvetur i denne model, kommer du bare forbi. Her kan du også prøve vores andre brugte modeller, Mercedes R-klasse, Mercedes SL Klasse og S-klasse. Vores dygtige personale står klar til at hjælpe dig, så kom forbi og lad dig friste af denne lækre sag - du vil ikke fortryde det.