Expand filter
Hide filter
Login to browse our listings.
To view our listings you have to be an approved buyer. This is to verify you are buying for a dealership/B2B. Login to your account, or create a new one. The process is fast and easy, and you should be ready to browse and buy in no time.
Do you have any questions? Please don't hestitate to contact us.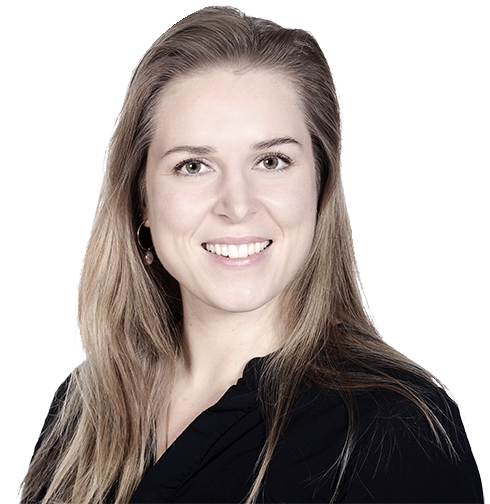 Brugt Mercedes-Benz GL350 - imponerende rummelighed
Når du ser denne bil, vil du opleve, at der her er kælet for hver en detalje. Det gælder både komfort og materialevalg, og desuden er der en imponerende rummelighed i kabinen, hvor der er plads til hele 7 voksne. Den brugte Mercedes-Benz GL 350 har ekstremt smidige køreegenskaber, som gør den en fornøjelse at køre på asfalt i takket være denne klasses terrængående egenskaber. Som prikken over i'et er sikkerheden helt i top med sidevindsassistent og kollisions-advarselssystem som standardudstyr. 
Køb brugt GL 350 Mercedes hos Starmark
Er du ikke helt sikker på, at denne brugte bil er noget for dig? Så kom forbi en af vores forhandlere og tag en prøvetur. Denne bil er ikke bare er en fryd for øjet, men også en attraktiv bil at køre i. Vi er Danmarks førende forhandler af brugte Mercedes biler og har 300 biler på lager altid, så hvis en Mercedes GLK350 eller GLK200 er mere dig, så kommer du bare forbi!