Expand filter
Hide filter
Login to browse our listings.
To view our listings you have to be an approved buyer. This is to verify you are buying for a dealership/B2B. Login to your account, or create a new one. The process is fast and easy, and you should be ready to browse and buy in no time.
Do you have any questions? Please don't hestitate to contact us.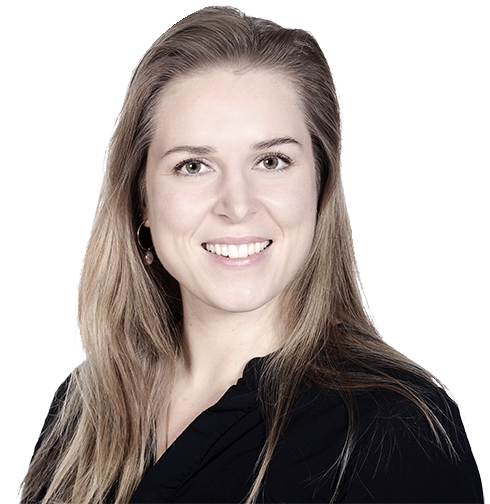 Brugt GL500 Mercedes med smidige køreegenskaber
Denne brugte bil vil helt sikkert slå benene væk under dig med sit karakterfulde design og dens komfort - materialevalget er skam heller ikke helt tilfældigt. Meget kan man sige, men dette er uden tvivl en fuldblods Mercedes-Benz. Der er en imponerende rummelighed med plads til hele 7 voksne, og de ekstremt smidige køreegenskaber gør køreoplevelsen i den brugte GLS500 Mercedes-Benz endnu bedre. Sidst, men ikke mindst, får du sikkerhed i topklasse med kollisionsadvarselssystemet COLLISION PREVENTION ASSIST - desuden har den sidevindsassistent som standardudstyr som den første i sin klasse!
Køb brugt Mercedes GL500 hos Starmark
Alle detaljer er bestemt kælet for i den brugte Mercedes-Benz GLS 500. Den udstråler robusthed og kraft, som er kvaliteter, man absolut ikke skal se bort fra. Vi er Danmarks førende forhandler af brugte Mercedes biler, og vi kan garantere dig, at du vil blive glad for denne bil. Du får ikke mindre end et fantastisk køretøj, der vil føre dig hvor end, du vil hen. Kom forbi til en prøvetur! Hos os kan du også prøve f.eks. en Mercedes Viano eller en Mercedes C63 AMG.