Expand filter
Hide filter
Login to browse our listings.
To view our listings you have to be an approved buyer. This is to verify you are buying for a dealership/B2B. Login to your account, or create a new one. The process is fast and easy, and you should be ready to browse and buy in no time.
Do you have any questions? Please don't hestitate to contact us.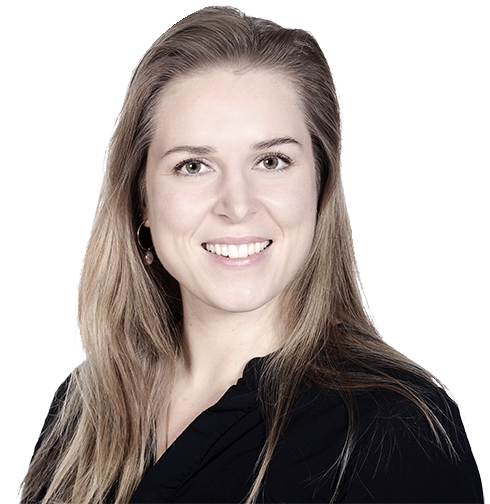 Brugt Mercedes GL63 med robusthed og kraft
Robusthed og kraft er nøgleordene, når man taler om den brugte GL63. Det er uden tvivl en ægte SUV, og dens karakterfulde design er kendetegnende for en fuldblods Mercedes-Benz. Materialerne er nøje udvalgt samtidig med, at komforten er exceptionel. Sikkerheden er i højsædet med kollisions-advarselssystemet COLLISION PREVENTION ASSIST, og desuden har den sidevindsassistent som standardudstyr som den første i sin klasse. Er du fristet? Det undrer os ikke!
Køb brugt Mercedes-Benz GL63 hos Starmark
Hver enkelt lille detalje er der kælet for i denne kabine, hvor rummelighed helt klart er i fokus. Her er nemlig plads til hele 7 voksne, og når der køres på asfalt, afslører de ekstremt smidige køreegenskaber på ingen måde denne bils terrængående egenskaber. Du behøver ikke drømme mere! Kom blot forbi Starmark og få en uforglemmelig prøvetur i den brugte Mercedes GL 63. Måske er en brugt Mercedes A150 eller Mercedes V250 mere dig? Du vil i hvert fald ikke fortryde at komme forbi!