Expand filter
Hide filter
Login to browse our listings.
To view our listings you have to be an approved buyer. This is to verify you are buying for a dealership/B2B. Login to your account, or create a new one. The process is fast and easy, and you should be ready to browse and buy in no time.
Do you have any questions? Please don't hestitate to contact us.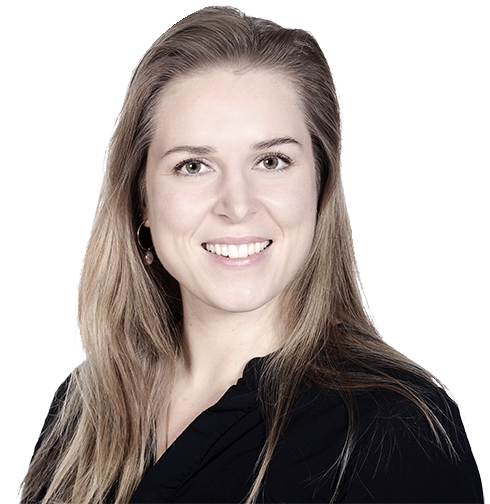 Brugt Mercedes GLA 200 - den rene leg i byen
Med denne bil er kørsel i by den rene leg. Man kan godt sige, det er en anderledes måde at tænke SUV på men med en udstyrsliste omfattende assistentsystemet Intelligent Drive og sin nærmest Coupéagtige fremtoning, er denne bil absolut en prøvetur hver. Desuden udforer den alle former for terræn med 4-hjulstrækkonceptet, nedkørselshjælp og et off-road køreprogram.
Køb brugt Mercedes-Benz GLA 200 hos Starmark
Den brugte GLA 200 Mercedes udvider samtidig grænserne for, hvad man kan have med sig med sin fleksible indretning af kabinen. Er du interesseret? Kom forbi! Vi er Danmarks førende forhandler af brugte Mercedes biler, og med 300 biler på lager altid er du sikker på at få en rigtig god service, når du kommer og besøger os. Vi kan tilbyde dig en køretur i denne lækre sag, en brugt Mercedes GLA250 eller en brugt Mercedes GLA220, hvor du formentlig hurtigt vil finde ud af, at en af disse er lige noget for dig.