Expand filter
Hide filter
Login to browse our listings.
To view our listings you have to be an approved buyer. This is to verify you are buying for a dealership/B2B. Login to your account, or create a new one. The process is fast and easy, and you should be ready to browse and buy in no time.
Do you have any questions? Please don't hestitate to contact us.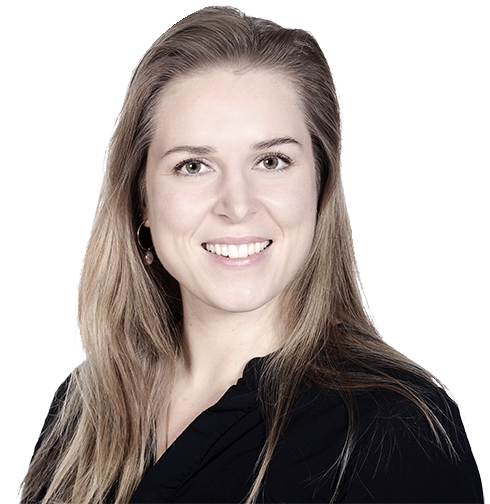 Brugt Mercedes GLA220 med lækkert udstyr
Når man køber brugt bil, er det ikke nok kun at tænke på prisen. Man må gerne forkæle sig selv med lidt lækkert udstyr, smart udseende og eminent køreglæde. Alt dette får du, når du køber en brugt GLA 220 Mercedes. Dens udstyr indbefatter assistentsystemet Intelligent Drive, og desuden har den en nærmest Coupéagtig fremtoning, som gør beskueren helt blød i knæene. Derudover er dens køreegenskaber unikke med 4-hjulstrækskonceptet, nedkørselshjælp og et off-road program, som gør den til en drøm at køre i uanset terræn. 
Køb brugt Mercedes GLA220 hos Starmark
Denne klasse er med til at skabe en anderledes måde at tænke SUV på, og det er ikke det sidste, du ser til den. Ved du ikke, om dette er bilen for dig? Kom forbi Starmark og få en prøvetur i denne lækre sag eller en brugt Mercedes GLA200. Vi står klar med vores dygtige personale til at hjælpe og rådgive dig.