Expand filter
Hide filter
Login to browse our listings.
To view our listings you have to be an approved buyer. This is to verify you are buying for a dealership/B2B. Login to your account, or create a new one. The process is fast and easy, and you should be ready to browse and buy in no time.
Do you have any questions? Please don't hestitate to contact us.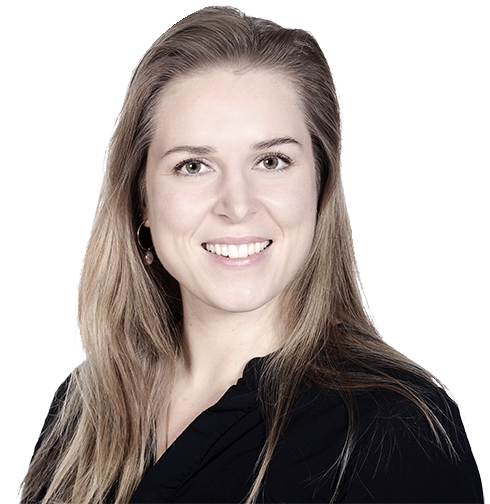 Brugt Mercedes GLA45 med fleksibel indretning
At finde en brugt bil, der passer til ens behov og temperament, kan være rigtig svært. Det er her, du skal komme til os. Hos Starmark sætter vi vores lid til, at du finder den bil, du står og mangler. Er du f.eks. til firehjulstræk, nedkørselshjælp og off-road program? Så skal du købe dig en brugt Mercedes GLA 45. Her får du en SUV i kompaktklassen, og udover det smarte udstyr får du også masser af plads, god komfort samt fleksibel indretning i en lækker kabine. Interesseret? Kig forbi!
Køb brugt GLA45 Mercedes hos Starmark
Hos Starmark er du næsten sikker på at finde netop den bil, du står og mangler. Det kunne f.eks. være en brugt Mercedes GLA250. Vi har mere end 300 biler på lager, så du har noget at vælge imellem, når du kommer og besøger os! Vores dygtige personale står klar til at rådgive dig, så du trygt kan stole på, at du er i de bedste hænder.