Expand filter
Hide filter
Login to browse our listings.
To view our listings you have to be an approved buyer. This is to verify you are buying for a dealership/B2B. Login to your account, or create a new one. The process is fast and easy, and you should be ready to browse and buy in no time.
Do you have any questions? Please don't hestitate to contact us.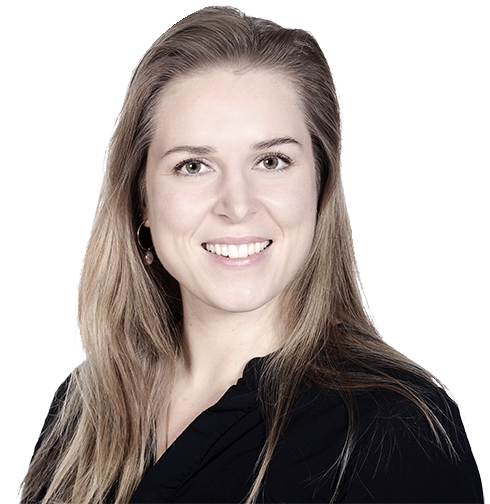 Brugt Mercedes GLC til den dynamiske kørestil
Denne klasse er helt ny og frisk på det meste. Når du køber en brugt Mercedes GLC, får du AGILITY CONTROL-undervogn, som tilpasser sig helt automatisk til alle kørselsforhold og underlag, og det gælder både ude på landet samt på en stenbro. Derfor er det heller ikke overraskende, at den kommer ind under huden på de fleste. Med en brugt Mercedes GLC får du en bil, der giver dig en komfortabel, fuldendt og dynamisk kørestil - det er helt sikkert et køretøj, du bør tage et nærmere kig på. Det kan du gøre, hvis du besøger en af vores mange forhandlere. Her kan du bl.a. prøvekøre en brugt Mercedes GLC220.
Køb brugt GLC Mercedes hos Starmark.dk
Denne bils kørestil er ubeskrivelig, og bilen bliver endnu bedre af, at stilen kan følges op af kabinen, som giver føreren et head-up display, som gør det muligt at følge med på ruden. Desuden har alle andre i GLC Mercedes masser af plads og komfort. Alt dette giver god grobund for at nyde en tur i denne fede bil. Kom forbi en af vores mange forhandlere og få en prøvetur i denne skønhed. Du vil helt sikkert ikke fortryde det. Vores dygtige personale står klar til at tage imod dig og svare på spørgsmål, hvis du vil vide mere om denne model eller andre biler i dens klasse.