Expand filter
Hide filter
Login to browse our listings.
To view our listings you have to be an approved buyer. This is to verify you are buying for a dealership/B2B. Login to your account, or create a new one. The process is fast and easy, and you should be ready to browse and buy in no time.
Do you have any questions? Please don't hestitate to contact us.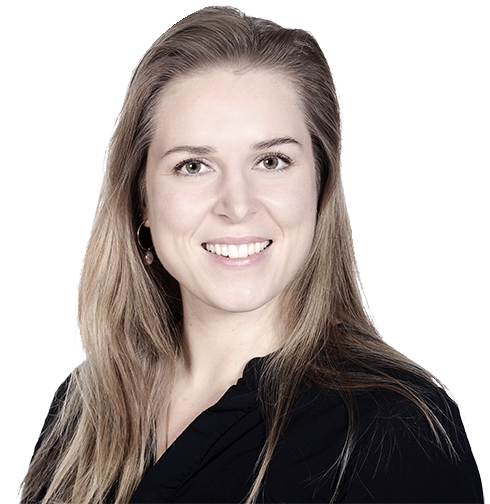 Brugt Mercedes Benz GLC220 - manges favorit
Vil du have en brugt bil, der er frisk på det meste? Så skal du bestemt se lidt nærmere på vores udvalg af brugte Mercedes Benz GLC220 biler. Med Agility Control formår den at tilpasse sig automatisk til alle kørselsforhold og underlag. Det er uanset, om du kører ude på landet eller på en stenbro. På grund af disse egenskaber er denne bil også hurtigt blevet manges favorit-bil. Den har desuden 170 hk og en tophastighed på hele 210 km/t. Tror du ikke på os? Så gør dig selv en tjeneste og kom forbi til en prøvetur. Her vil du mærke, hvad denne bil kan gøre for dig på landevejen. 
Køb brugt Mercedes GLC220 hos Starmark
Du vil helt sikkert nyde turen i den brugte Mercedes GLC220. Her får du ikke kun masser af plads og gode grunde til at læne dig godt tilbage. Du får samtidig en 9G-Tronic gearkasse med hele 9 fremadgående gear. Alt dette er med til at skabe en komfortabel, dynamisk og helt igennem fuldent kørestil. Med 4 cylindre, en dieselmotor, der kører 20 km/l, 7 airbags, ABS og ESP er vi sikre på, at dette er bilen for dig. Vi vil klart anbefale dig at komme forbi en af vores mange forhandlere og tage et kig på Mercedes GLC220.