Expand filter
Hide filter
Login to browse our listings.
To view our listings you have to be an approved buyer. This is to verify you are buying for a dealership/B2B. Login to your account, or create a new one. The process is fast and easy, and you should be ready to browse and buy in no time.
Do you have any questions? Please don't hestitate to contact us.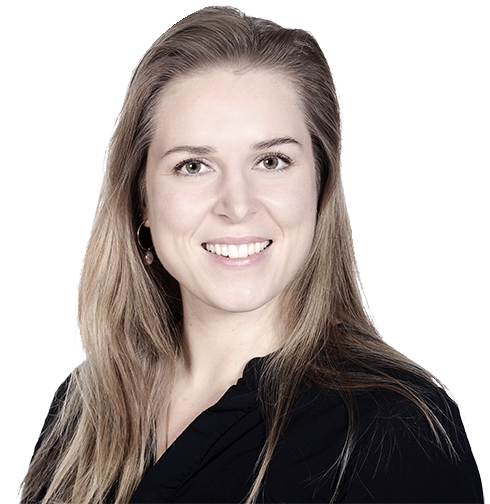 Brugt Mercedes GLK Klasse - en usædvanlig bil
Her får du dig en offroader, som vil tage dig helt nye veje. Man kan godt sige, at der er tale om en lidt usædvanlig bil - på den gode måde, selvfølgelig - som med sin markante front og sit stejle bagparti helt sikkert vil imponere dig. Samtidig har en brugt Mercedes GLK Klasse bil et utrolig dynamisk udtryk, som skyldes dens karakteristiske pileform, der giver den en selvsikker fremtoning. Dette er en bil med karakter og stil, som ikke går på kompromis med noget. Dens fremtrædende elegance gør den til en dominerende og flot bil på landevejen.
Køb brugt Mercedes GLK Klasse hos Starmark
Udover at være imponerende selvsikker, er interiørets detaljer også finpudset i den brugte Mercedes GLK Klasse bil. Her fortsættes designet med markante og dominerende kanter og flader, og samtidig giver instrumentpanelets ekstra store interiørliste også en fornemmelse af, hvor stor kabinen er. Alle komponenter er naturligvis i høj kvalitet og lavet af de bedste materialer, hvilket Mercedes er kendt for at garantere. Kom forbi vores lager hos Stamark og du vil opleve den samme følelse i den brugte Mercedes GLK Klasse bil - en følelse, du sent vil glemme. Du kan også prøve en brugt Mercedes SLK-klasse, CLA-klasse og GLC-klasse.