Expand filter
Hide filter
Login to browse our listings.
To view our listings you have to be an approved buyer. This is to verify you are buying for a dealership/B2B. Login to your account, or create a new one. The process is fast and easy, and you should be ready to browse and buy in no time.
Do you have any questions? Please don't hestitate to contact us.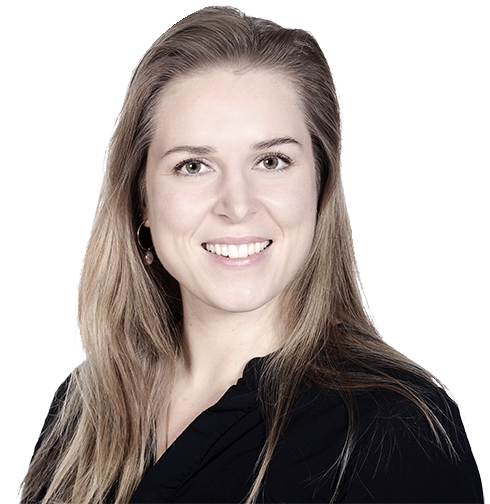 Brugt Mercedes GLK350 - moderne, modig og markant
Det er ikke altid nemt at finde ud af, hvad man søger i en brugt bil. Vi hos Starmark kan tilbyde dig et bredt udvalg af brugte Mercedes GLC 350 biler, og dette er en bil, som giver dig masser af muligheder. Den er moderne, modig og markant i sit design, og så er den bestemt ikke lille, selvom den er kompakt. Dens dynamiske kørestil gør det muligt at tilpasse bilen automatisk efter vejforholdene med hastighedsafhængig styring og et aktivt dæmpersystem. Desuden er der tilføjet BlueTEC-motorer, som er med til at give et lavt forbrug. 
Køb brugt Mercedes-Benz GLK350 hos Starmark
Udover at kunne køre i svært terræn med den hævede undervogn, er den brede kabine i den brugte GLC350 Mercedes også udstyret med intuitiv betjening og avanceret ergonomi. Vi hos Starmark kan garantere dig, at dette er bilen for dig uanset, om du kører i bjerge, på asfalt eller på is. Kom forbi Starmark og få dig en prøvetur i denne eller en brugt Mercedes GLK220.