Expand filter
Hide filter
Login to browse our listings.
To view our listings you have to be an approved buyer. This is to verify you are buying for a dealership/B2B. Login to your account, or create a new one. The process is fast and easy, and you should be ready to browse and buy in no time.
Do you have any questions? Please don't hestitate to contact us.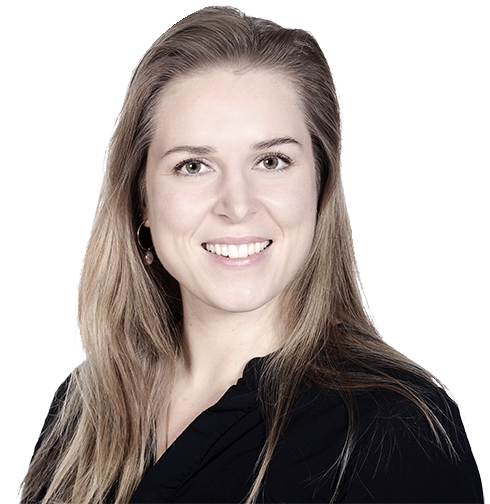 Brugt Mercedes ML/GLE med dynamiske linjer
Når du ser den brugte Mercedes ML/GLE for første gang, tænker du nok, at den minder dig om noget - og du har ganske ret. En Mercedes ML / GLE er nemlig en vellykket fusion af en SUV og en Coupé, hvor de dynamiske linjer fra coupéen er løftet op i en SUV-højde. Denne kombination gør modellen til en utrolig adræt og kultiveret cruiser samtidig med, at den kan præstere som en bredskuldret og barsk bil. Jo, denne model har det hele og mere til. Som standard i den får du det avancerede 9G-tronic automatgear samt 4-MATIC firehjulstræk, hvor et blidt gearskift og optimalt moment mødes med kort reaktionstid. Alt dette giver et godt billede af den komfortable og muskuløse bil.
Køb brugt Mercedes ML/GLE Coupé hos Starmark.dk
Når du sætter dig ind i en brugt Mercedes ML/GLE, vil du ikke kun opleve, at der er oceaner af plads, som en SUV giver. Der er også bare masser af rummelighed og et højt komfortniveau. Du sidder højt og komfortabelt under hele turen, lige som mærket gerne vil servere det. Føler dig fristet til en prøvetur? Så kom forbi en af vores mange forhandlere og sæt dig ind i dette pragteksemplar af et køretøj. Vores dygtige personale står klar til at tage imod dig og svare på spørgsmål, hvis du ønsker at vide mere om denne flotte bil.