Expand filter
Hide filter
Login to browse our listings.
To view our listings you have to be an approved buyer. This is to verify you are buying for a dealership/B2B. Login to your account, or create a new one. The process is fast and easy, and you should be ready to browse and buy in no time.
Do you have any questions? Please don't hestitate to contact us.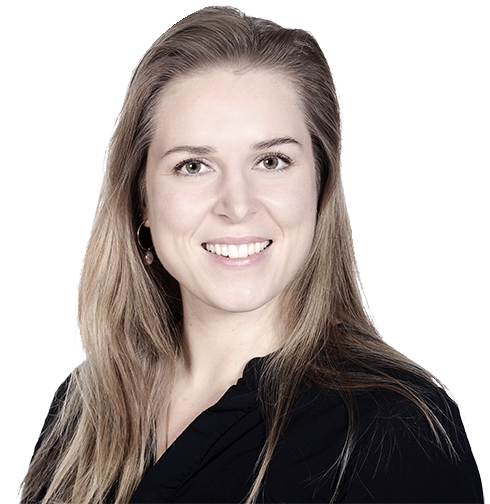 Få ren råstyrke med brugt Mercedes ML280
Vil du have ren råstyrke og masser af maskulinitet? Så skal du helt sikkert kigge lidt nærmere på denne fabelagtige brugte bil. Mercedes ML280 har et udseende, som alle vil lægge mærke til, når du kører ud ad landevejen, og den vil helt sikkert få dig fra A til B i en fart! Med de 190 hk og en tophastighed på 205 km/t er dette virkelig en bil, der rykker.
Køb brugt ML280 Mercedes hos Starmark
Hos Starmark sælger vi brugte Mercedes, og du kan være sikker på, at vi altid har biler på lager, når du besøger en af vores mange forhandlere. Vi vil nemlig gerne sikre vores kunder, at de kan få e prøvetur i en brugt Mercedes, når de besøger os. Kom forbi og få en prøvetur i brugt ML280 Mercedes og se, om dette er bilen for dig. Du vil formentlig blive overrasket! Vi har også en Mercedes CL500 og en Mercedes V250 til at stå, hvis dette skulle have interesse.