Expand filter
Hide filter
Login to browse our listings.
To view our listings you have to be an approved buyer. This is to verify you are buying for a dealership/B2B. Login to your account, or create a new one. The process is fast and easy, and you should be ready to browse and buy in no time.
Do you have any questions? Please don't hestitate to contact us.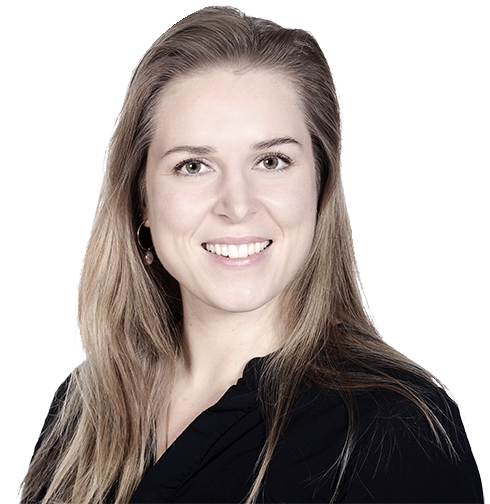 Brugt Mercedes ML320 med tophastighed på 215 km/t
Når du køber en brugt Mercedes ML320, vil du kunne mærke forskellen på den og din tidligere bil. Det er nemlig ikke kun en brugt Mercedes - det er en vildbasse. Her får du en bil, der har hele 224 hk og kører 10,6 km/l, så det er en rigtig krabat. Af udstyr finder du en comand-navigation, oliefyr, 2 zone klimaanlæg, multufunktionsrat, fartpilot og meget mere. Det er simpelthen en bil, du bare må prøvekøre. 
Køb brugt ML320 Mercedes hos Starmark
Hos Starmark går vi op i brugte Mercedes, og vi kan garantere dig den bedste service fra et veluddannet og kompetent personale. Når man køber en brugt bil, skal det nemlig være den helt rigtige - ellers kan man jo lige så godt købe en ny. Kom forbi en af vores forhandlere og lad os hjælpe dig med at vælge din næste brugte Mercedes bil - måske en ML320 Mercedes? Du vil ikke fortryde det! Her kan du også prøve en brugt Mercedes E240 eller Mercedes S320.