Expand filter
Hide filter
Login to browse our listings.
To view our listings you have to be an approved buyer. This is to verify you are buying for a dealership/B2B. Login to your account, or create a new one. The process is fast and easy, and you should be ready to browse and buy in no time.
Do you have any questions? Please don't hestitate to contact us.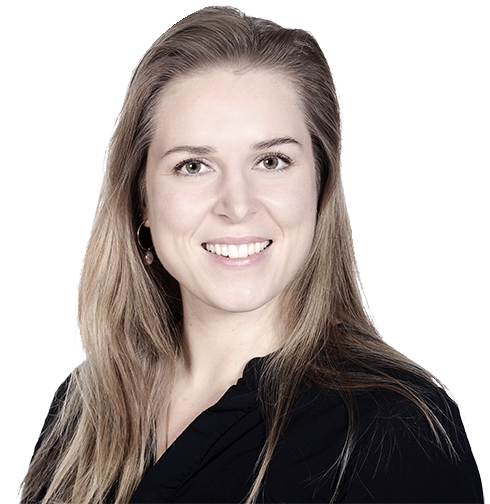 Brugt Mercedes ML63 - uden tvivl bilen for dig
Når du ser denne bil, er du overbevist om, at den befinder sig i en klasse for sig selv. Her får du en bil, der føler sig hjemme på både motorvej og i ufremkommeligt terræn. Den har som standard både permanent firehjulstræk og 7-trins automatgear, og oven i købet får du en masse andre finesser, som spicer hele køreturen op. Den brugte ML63 er udstyret med innovative BlueTEC-dieselmotorer, som giver dig lavt brændstofforbrug og jævn motorgang. Dette er uden tvivl bilen for dig!
Køb brugt Mercedes ML 63 hos Starmark
Vi er Danmarks førende forhandler af brugte Mercedes, og vi har altid mere end 300 biler på lager, hvilket giver dig et stort udvalg. Hos Starmark står vi klar med vores dygtige personale til at rådgive dig om dit næste bilkøb. Er en brugt Mercedes-Benz ML63 noget for dig? Eller vil du måske have en prøvetur i en brugt Mercedes ML320 eller Mercedes R320? Kom forbi og vi taler om dine muligheder med disse.