Expand filter
Hide filter
Login to browse our listings.
To view our listings you have to be an approved buyer. This is to verify you are buying for a dealership/B2B. Login to your account, or create a new one. The process is fast and easy, and you should be ready to browse and buy in no time.
Do you have any questions? Please don't hestitate to contact us.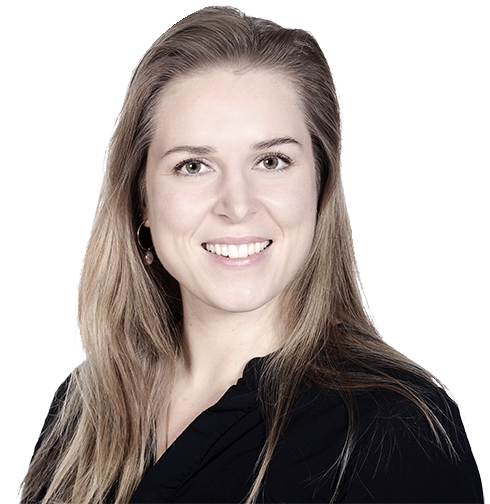 Brugt Mercedes R350 med håndfrit betjeningssystem
Vil du være sikker på at få en bil, som kan give dig optimal køresikkerhed? Så kan vi klart anbefale, at du kigger lidt nærmere på vores udvalg af brugte Mercedes R350 biler. Her vil du opleve et håndfrit betjeningssystem, der har to alternative systemer, som er med til at sikre kørslen. Dermed kan du styre din mobil nemt og bekvemt under kørslen. Der er samtidigt fokuseret på dine passagerer med en dockingstation i bag, som gør det muligt at koble sin iPad til. På den måde kan der ses film og andet, mens I venter på at komme frem. Du vil elske Mercedes R350. Kom forbi og få en prøvetur - den vil helt sikkert slå benene væk under dig. 
Køb brugt Mercedes R350 hos Starmark
Den brugte Mercedes R 350 er ikke kun en smart og intelligent bil. Den kan også få dig fremad på landevejen. Du får du en tophastighed på 235 km/t, 7 gear, 6 cylindre og en dieselmotor, der kører hele 11,80 km/l. Du får samtidig 8 airbags, ABS og meget mere. Læs mere om bilen her på vores hjemmeside eller kom forbi en af vores mange forhandlere og få en prøvetur. Du vil helt sikkert ikke fortryde.