Expand filter
Hide filter
Login to browse our listings.
To view our listings you have to be an approved buyer. This is to verify you are buying for a dealership/B2B. Login to your account, or create a new one. The process is fast and easy, and you should be ready to browse and buy in no time.
Do you have any questions? Please don't hestitate to contact us.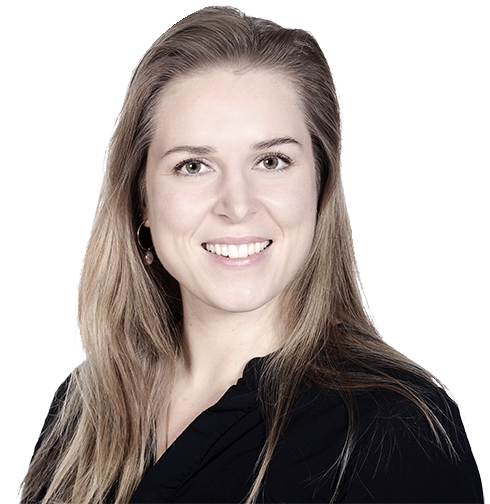 Brugt Mercedes R500 - fart og elegance
Der findes mange forskellige Mercedes modeller, og de kan alle sammen være super fristende, når man skal købe en brugt bil. En af de mest fristende er bl.a. den brugte Mercedes R500, der med sin tophastighed på 240 km/t og 306 hk gør det rigtig godt i Mercedes' sortiment af fede biler. Denne bil kan du komme ind til os og få en prøvetur i. Hos vores mange forhandlere står vores dygtige og kompetente personale klar til at rådgive dig om dit næste bilkøb. Desuden har du muligheden for at se resten af vores brede udvalg af brugte Mercedes biler. 
Køb brugt R500 Mercedes hos Starmark
Når du køber en brugt R500 Mercedes, får du ikke kun en lækker bil, der kører fantastisk godt. Du får en bil, hvor udstyret er helt i topklasse, og hvor du har mulighed for at have styr på din mobil under kørslen ved hjælp af den mobile kommunikation. På den måde er du sikret optimal køresikkerhed. Ved du ikke, om dette er bilen for dig? Så kom forbi og lad os hjælpe dig på vej til at gøre dit måske bedste køb af en brugt bil. Du vil ikke fortryde det. Her kan du også prøvekøre en brugt Mercedes GLK320 eller en Mercedes B-Klasse.