Expand filter
Hide filter
Login to browse our listings.
To view our listings you have to be an approved buyer. This is to verify you are buying for a dealership/B2B. Login to your account, or create a new one. The process is fast and easy, and you should be ready to browse and buy in no time.
Do you have any questions? Please don't hestitate to contact us.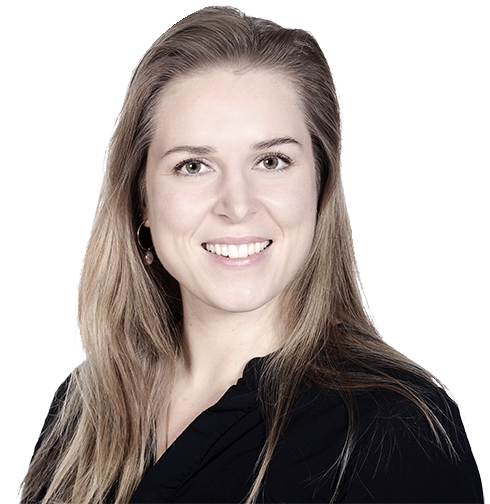 Innovativ, brugt Mercedes S Klasse
Med en bil fra lige præcis denne klasse er man garanteret en masse bil for pengene. S Klasse Mercedes har siden sin introduktion stået for innovation og nytænkning inden for både sikkerhed, teknologi, design og komfort. Den har stilfulde og elegante linjer, der giver den et udsøgt formsprog, og med en tredimensionel udformet kølergrill og moderne hightech forlygter i front udtrykker den både komfort, format og skønhed på en gang. Samtidig har denne klasse en førende rolle inden for verdens limousiner. Udover komfort og design er sikkerheden også i top, da bilen er udstyret med 8 airbags og tekniske assistenter, som gør køreoplevelsen til en fornøjelse.
Køb brugt Mercedes S Klasse hos Starmark
Kabinen i den brugte S Klasse Mercedes-Benz er indrettet ligesom et direktørkontor, hvor velvære og luksus er i højsæde. Alle elementer der betjenes i kabinen, er beklædt med aluminium og er elegant udført. Derudover er alle metalliske kontaktflader beklædt med perleeffektlak, som understreger det eksklusive. Du er velkommen til at komme ind og få en prøvetur i en brugt Mercedes S500 eller en anden model fra Mercedes S Klassen og se, om du er enig med os, eller prøvekøre nogle af vores andre modeller, som Mercedes B-klasse og C-klasse.