Expand filter
Hide filter
Login to browse our listings.
To view our listings you have to be an approved buyer. This is to verify you are buying for a dealership/B2B. Login to your account, or create a new one. The process is fast and easy, and you should be ready to browse and buy in no time.
Do you have any questions? Please don't hestitate to contact us.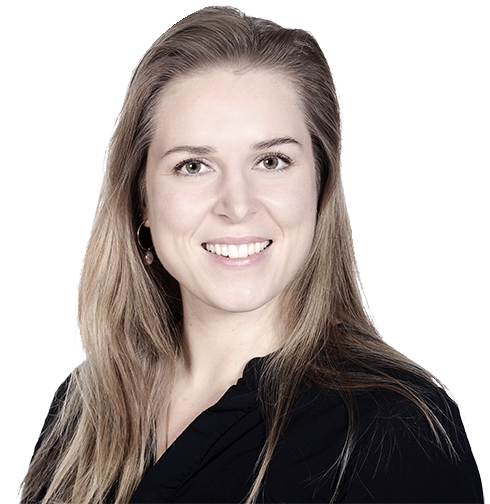 Brugt Mercedes S250 - en bil i eliteklassen
Selvom det er en brugt bil, får man en bil i eliteklassen, når man køber en brugt Mercedes S250. I denne klasse har bilerne siden deres introduktion stået for nytænkning og innovation inden for sikkerhed, design, teknologi og komfort. Specielt når det kommer til komfort, er der givet plads til lange ben og andre ting, da sæderne kan indstilles på uendeligt mange måder. Dette er med til at skabe en køreglæde i særklasse.
Køb brugt S250 Mercedes hos os
Tøv ikke men kom forbi vores lager hos Starmark og se vores brede udvalg af denne brugte bil, Mercedes S500 eller Mercedes S350. Vi er sikre på, du vil finde det en ren fornøjelse at tage en prøvetur. Vores kompetente personale står klar til at hjælpe og rådgive dig, og vi som forhandler vil gøre vores bedste for at sikre dig en god handel. Du finder ingen anden brugt bil, der kan tilfredsstille de samme behov.