Expand filter
Hide filter
Login to browse our listings.
To view our listings you have to be an approved buyer. This is to verify you are buying for a dealership/B2B. Login to your account, or create a new one. The process is fast and easy, and you should be ready to browse and buy in no time.
Do you have any questions? Please don't hestitate to contact us.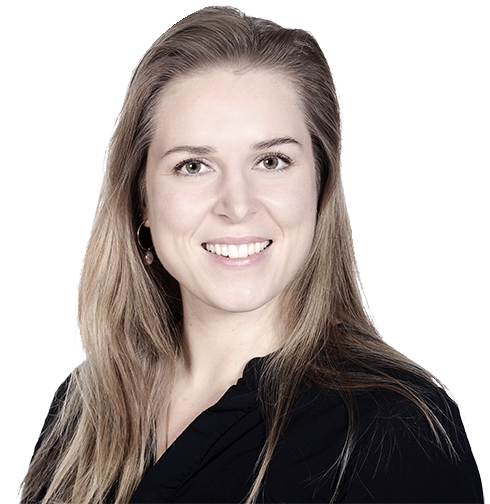 Brugt Mercedes S320 står aldrig stille
Denne brugte bil og især dens klasse har næsten altid været et slags forbillede for biler i luksusklassen, og især i dag. Her er alt tænkt igennem helt ned til den mindste detalje, når det kommer til teknologi, komfort og formgivning, og den er altid på vej - derfor står den aldrig stille. Den giver en fornemmelse af fremdrift, som ikke fås mange andre steder. Den er overraskende komfortabel og utrolig raffineret. Du får næsten ikke bedre bil, og med de over 200hk og et brændstofforbrug på kun 22,7 km/l er denne bil placeret i miljøklasse A+. Den skal både ses OG prøves!
Køb brugt S320 Mercedes hos Starmark
Hos Starmark har vi en masse lækre, brugt Mercedes biler, som bare står og venter på, at du kommer forbi og prøver dem. Kunne en brugt S320 Mercedes måske friste? Så kom forbi en af vores mange forhandlere, hvor vores dygtige personale står klar til at hjælpe og rådgive dig. Her kan du også få en prøvetur i en brugt Mercedes ML280 eller en Mercedes E240. Når man køber brugt bil, er det vigtigt at have alle informationer korrekte, og dette kan vi garantere dig hos Starmark. Du får den bedste service hos os.