Expand filter
Hide filter
Login to browse our listings.
To view our listings you have to be an approved buyer. This is to verify you are buying for a dealership/B2B. Login to your account, or create a new one. The process is fast and easy, and you should be ready to browse and buy in no time.
Do you have any questions? Please don't hestitate to contact us.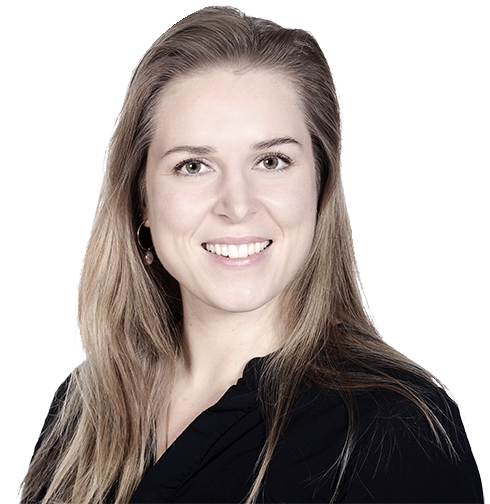 Brugt Mercedes S63 med ren råstyrke
Når man køber brugt bil, skal man ikke kun være opmærksom på prisen - man skal selvfølgelig følge sin mavefornemmelse og sit behov. Er du til ren råstyrke og sikkerhed, er dette bilen for dig. Her får du fart, styrke, majestætisk elegance og fantastisk komfort. Bilen er fyldt med spændende ny teknologi, der giver en eminent køreoplevelse. Den brugte S63 er placeret i miljøklasse A+, og med et brændstofforbrug på kun 22,7 km/l og sine 200 HK får du en bil i luksusklassen. 
Køb brugt Mercedes S63 hos Starmark
Hos Starmark har vi mere end 300 biler på lager døgnet rundt, så kom forbi og få en prøvetur i din drømmebil. Det kunne være en brugt Mercedes S500? Vores personale står klar til at hjælpe dig med at træffe den rette beslutning for dig. Er en brugt Mercedes S63 bilen for dig? Kom forbi og se, om den kan forføre dig lige så meget, som den har forført os!