Expand filter
Hide filter
Login to browse our listings.
To view our listings you have to be an approved buyer. This is to verify you are buying for a dealership/B2B. Login to your account, or create a new one. The process is fast and easy, and you should be ready to browse and buy in no time.
Do you have any questions? Please don't hestitate to contact us.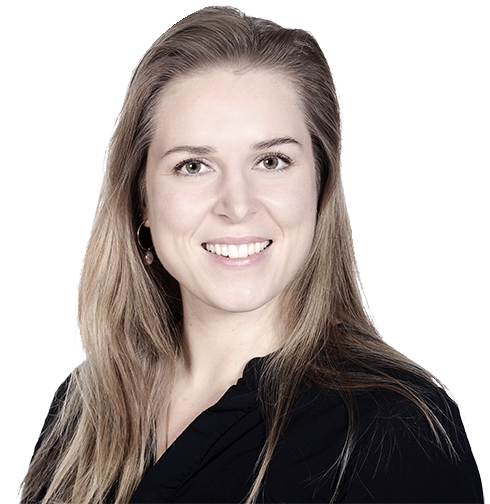 Brugt Mercedes SL Klasse med bløde kurver
Her er der tale om en af de mest ikoniske biler i løbet af årene. Dens utroligt smukke kurver og bløde former gør den ekstremt elegant. Denne bil har store og fremtrædende luftindtag i forskærmene, og sit kendetegnende, afrundede og nærmest muskuløse hækparti giver den et stærkt look. Denne brugte Mercedes SL Klasse kan sammenlignes med sin forgænger i denne klasse på mange måder - dog er der tilføjet en masse smarte elementer, som skal opleves.
Køb brugte Mercedes SL Klasse hos Starmark
Når du køber en brugt Mercedes SL Klasse, er du sikker på at få en masse bil for pengene. Når du kører i denne sportsvognslegende, er du garanteret kørekomfort i højeste klasse kombineret med elitesport, og med de sporty udstyrsdetaljer, er du sikker på at få farten helt ind under huden. Kom forbi Starmark og prøvekør en af disse skønheder eller en anden model fra Mercedes CLS-klassen eller GLA-klassen, eller læs mere om dem på vores hjemmeside. Se også vores engros biler