Expand filter
Hide filter
Login to browse our listings.
To view our listings you have to be an approved buyer. This is to verify you are buying for a dealership/B2B. Login to your account, or create a new one. The process is fast and easy, and you should be ready to browse and buy in no time.
Do you have any questions? Please don't hestitate to contact us.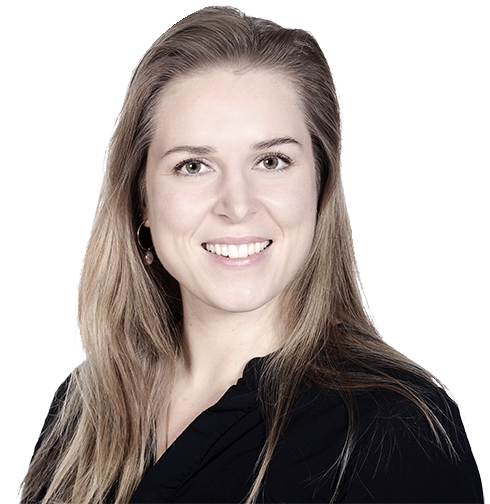 Brugt Mercedes SL280 giver maksimal køreglæde
En bil fra SL-Klassen bærer på en meget lang og særdeles ædel arv, da det er en af de allermest smukkeste roadsters, som er blevet bygget nogensinde, og desuden er dens ry super godt, da den bliver set som den mest velkørende og allermest effektive i sin klasse - og sådan er det skam stadig, hvis ikke mere end nogensinde før. Når du køber en brugt Mercedes SL280, får du en fuldstændigt uhæmmet og fantastisk køreglæde, der bliver svær at finde andre steder. Den yder maksimal udstråling og præstationen på alle tidspunkter og har stærke motorer på hele 630 hk. 
Køb brugt SL280 Mercedes hos Starmark
Når du køber en brugt SL280 Mercedes, er du garanteret en masse bil for pengene og en sportsvognslegende, som alle på gaden vil vende sig rundt for at beundre. Du er meget velkommen til at komme forbi Starmark og få en prøvetur i denne skønhed eller en af vores andre modeller, f.eks. en brugt Mercedes R320 eller Mercedes E270. Vores dygtige personale står klar til at hjælpe og rådgive dig, når du skal træffe en beslutning, om dette er bilen for dig - det er vi næsten sikre på, at det er. Vi kan i hvert fald ikke stå for den!