Expand filter
Hide filter
Login to browse our listings.
To view our listings you have to be an approved buyer. This is to verify you are buying for a dealership/B2B. Login to your account, or create a new one. The process is fast and easy, and you should be ready to browse and buy in no time.
Do you have any questions? Please don't hestitate to contact us.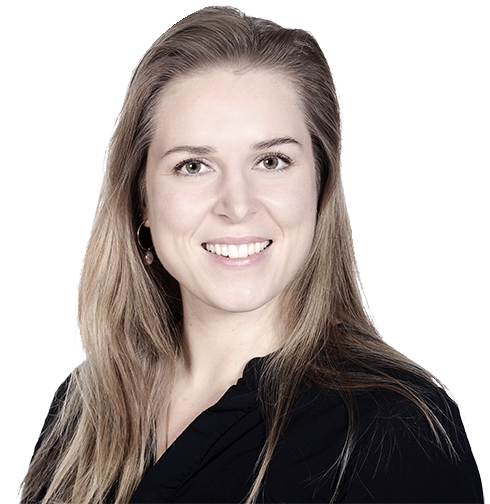 Brugt Mercedes SL400 - velkørende og effektiv
Selvom man leder efter en brugt bil, behøver det ikke være en gammel, slidt sag. Kært barn har mange navne! Så vær open minded og tjek vores udvalg af lækre roadsters ud. Udover at være en super fræk bil er den brugte SL400 også kendt for at være én af de mest velkørende og effektive i sin klasse. Her er du garanteret maksimal køreglæde, udstråling og præstation. Med sine 630 HK og nogle ret så innovative løsninger, der for vejrguderne gør det svært at ødelægge din køretur, er du sikker på at få et lækkert køretøj, du kan glæde dig over i lang tid. 
Køb brugt Mercedes SL400 hos Starmark
Hos Starmark er vi kun interesserede i én ting - at gøre vores kunder allermest tilfredse! Med mere end 300 biler på lager kan vi derfor garantere dig, at du ikke går forgæves. Er en brugt Mercedes SL 400 noget for dig eller ville en Mercedes Viano være bedre? Kom forbi og få en prøvetur!