Expand filter
Hide filter
Login to browse our listings.
To view our listings you have to be an approved buyer. This is to verify you are buying for a dealership/B2B. Login to your account, or create a new one. The process is fast and easy, and you should be ready to browse and buy in no time.
Do you have any questions? Please don't hestitate to contact us.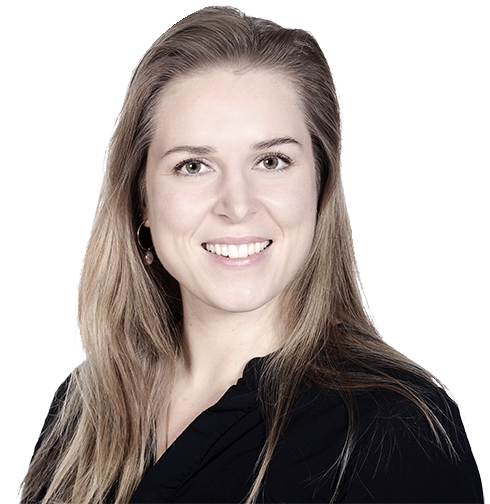 Brugt Mercedes SL63 - styrke og selvsikkerhed
Her får du virkelig et køretøj med styrke og selvsikkerhed, og dens udseende overbeviser dig om, at du skal vælge lige netop denne brugte bil. Den smukke SL63 roadster er kendt for at være én af de mest velkørende og effektive i sin klasse, og sådan er det stadigvæk. Dens imponerende 630 HK og de stærke motorer giver dig en bil i verdensklasse, du sent glemmer. Vælg mellem åbent og lukket tag med et tryk på en enkelt knap - og der er frit udsyn til åben himmel uanset hvad.  
Køb brugt Mercedes SL63 hos Starmark
Som Danmarks førende forhandler inden for brugte Mercedes kan vi garantere dig et bredt udvalg, der kan ses og prøves, så kom forbi og lad dig forføre af dette køretøj eller en brugt Mercedes SL500. Her får du en lækker roadster udadtil kombineret med fænomenal køreglæde, der kan mærkes helt ud i tåspidserne. Så kig forbi!